Posted by Emily Wang on 6th Apr 2023
If you are shopping for curtains online, then you have likely come across several of the various styles, colours, and materials that are offered by different manufacturers? It can be difficult to know which will look the best in your home once you get them hung up, but sheer curtains are one of those drapery options that work well in just about any space. In our previous post, we reviewed a few popular header and panel styles, and today, we'll continue our discussion by reviewing six features that make sheer panels a great buy. Check them out below, then be sure to shop the entire selection of sheer curtains that we offer at Quickfit Blinds & Curtains!
What Makes Sheer Curtains So Special?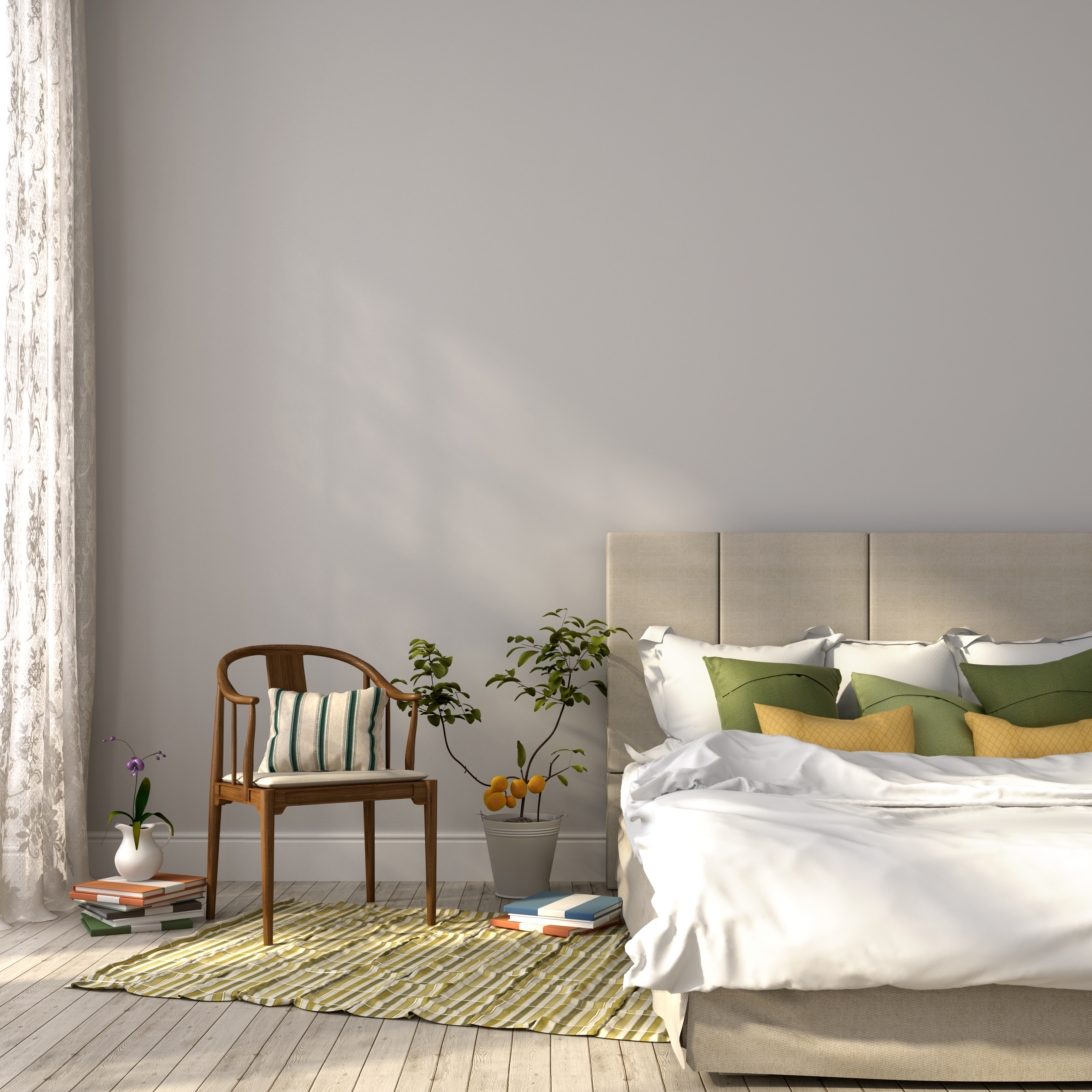 Sheer Panels Offer Incredible Versatility
One of the biggest benefits of sheer curtains is that they can be used in a wide variety of ways. Whether you choose a bright, bold-coloured panel and hang it as a stand-alone window treatment, or you select a neutral-coloured panel to provide the foundation for layered curtains, you can't go wrong. Sheer drapes offer a timeless elegance that complements virtually any decor style, and they can also be used for other purposes than window coverings. For example, you can use them for many types of textile decor, including bed canopies.
They Help Maximise Natural Light
If you are someone who loves the great outdoors, then you probably don't want a window covering that obscures your view of the outside world. Sheer panels are wonderful because they provide all of the benefits of a window treatment while still allowing homeowners to enjoy the view through their windows. By maximising the amount of sunlight that comes into your home, sheers can also help you lower your energy bill as you can illuminate your home naturally without electricity for much of the day.
They Provide UV Protection
The hot Australian sun can be intense all year long. However, during the hottest months, like December, January, and February, the sun's rays can be particularly brutal. Too much exposure to these harsh ultraviolet rays can spell disaster for your floors, furniture, and other items that are near your windows, causing fading, cracking, and warping. The thin, gauzy material that sheer curtains are made out of does an excellent job of diffusing the sun's rays. This means that they can provide UV protection in your home and preserve your valuable possessions.
Sheer Panels Offer Privacy
One of the main purposes of any window covering is to provide homeowners with an element of privacy. Whether you want to shut out the world at the end of a long day or just want to feel comfortable and secure in your home, sheer curtains can help you accomplish the task. When used alone during the day, sheer curtains are virtually opaque from outside and cannot be seen through. At night time, they can be paired with a heavier window treatment to provide complete privacy that also comes with the added benefit of reduced outside noise.

They Are Very Affordable
When faced with buying new curtains for your home, you may feel slightly overwhelmed when you start thinking about the number of windows that you have to cover. This distress can intensify when you start adding up the cost of window coverings, but sheer curtains can help ease the financial burden of dressing your windows. Heavy, bulky drapes can be very expensive, sometimes costing more than $100 for one panel. Sheer panels are incredibly affordable, and when you shop our online curtain store, you can find them for less than $10 a panel. It doesn't get any better than that!
Buy Sheer Curtains and Drapes Online Now!
Don't let shopping for curtains online be an overwhelming or stressful experience. Shop with Quickfit Blinds & Curtains for all of your window treatment needs! We carry an incredible selection of sheer curtains that are sure to suit your design preferences and your budget, and we offer flat-rate $9.95 shipping through Australia Post on all ready-made items. What's more, we happily offer a no-hassle return policy to ensure easy exchanges if needed. Shop our online curtain store today to discover how sheer curtains can enhance the beauty of your Australia home!