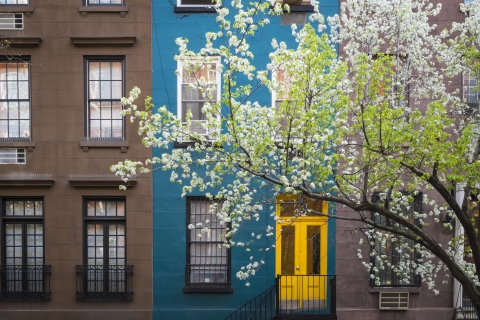 Spring is in the air! The trees are blooming, the birds are singing, and the people are cleaning. Spring cleaning is one of the most common hobbies for homeowners come spring time because the winter dust has settled and needs to be cleared. Homeowners who dedicate a day or two to fully cleaning the house will live a healthier life in a cleaner home. Since Quickfit sells blinds and curtains online, we are starting with the best cleaning tips for blinds and curtains.
Cleaning Tips For Blinds And Curtains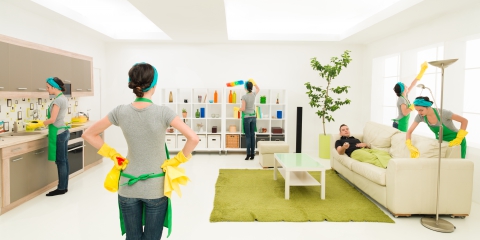 Blinds
Vacuum
Roller blinds make it pretty easy to dust and clean. Use the hose extension on your vacuum cleaner to dust the blind.
Hose
Take the roller blind off the mount, and take it outside to hit it with a hose. The blinds are sturdy and able to take the power washing. Rinse both sides, and then hang the blinds to dry outside.
Cloth
Not in the mood to take down the blinds to clean them? Use a damp cloth to wipe down the inside and outside surface of the roller blind.
Curtains
Vacuum
The vacuum is a great tool to help clean the curtains, too. Cloth curtains are durable, but they collect dust easily. Keep out the hose extension, and vacuum the cracks and crevices of the curtain panel.
Washing Machine
Once the dirt is removed with the vacuum, many types of curtain panels can be machine washed. All blinds and curtains ordered online from Quickfit come with proper care instructions, so be sure to read these prior to throwing any panels in the wash. Some materials do not wear well in the washing machine.
Enjoy your cleaner home this spring after you take care of your window treatments.