Posted by Emily Wang on 6th Apr 2023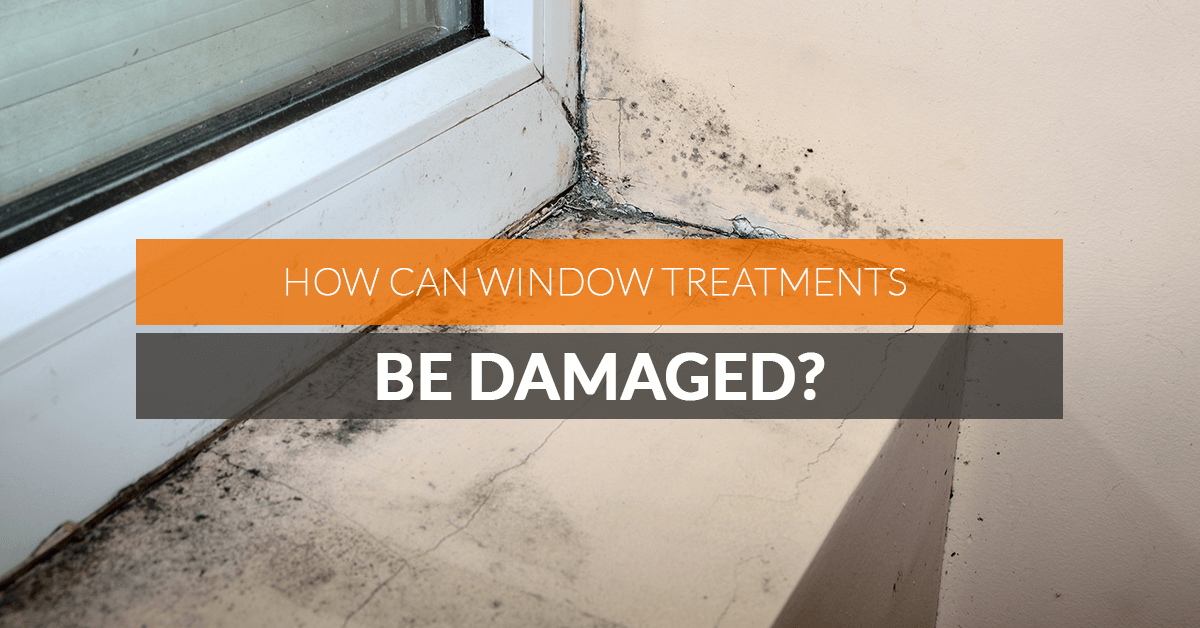 When you are getting ready to buy window blinds online, it can be fun and exciting to imagine your new window treatments in your home. It can be a momentous occasion, especially if you are getting replacement blinds for ones that were damaged in some way. Quickfit Blinds & Curtains is here for you regardless of why you are replacing your current window treatments. We offer incredible savings, special offers, and the best value roller blind deals in Australia, allowing you to dress your windows in style without breaking the bank.
Have your window coverings been damaged by one of the causes below? If so, then it may be time to find a quality set of replacement blinds. Buy window blinds online today and give your home a quick, inexpensive face lift!
Types of Damage that Could Require Replacement Blinds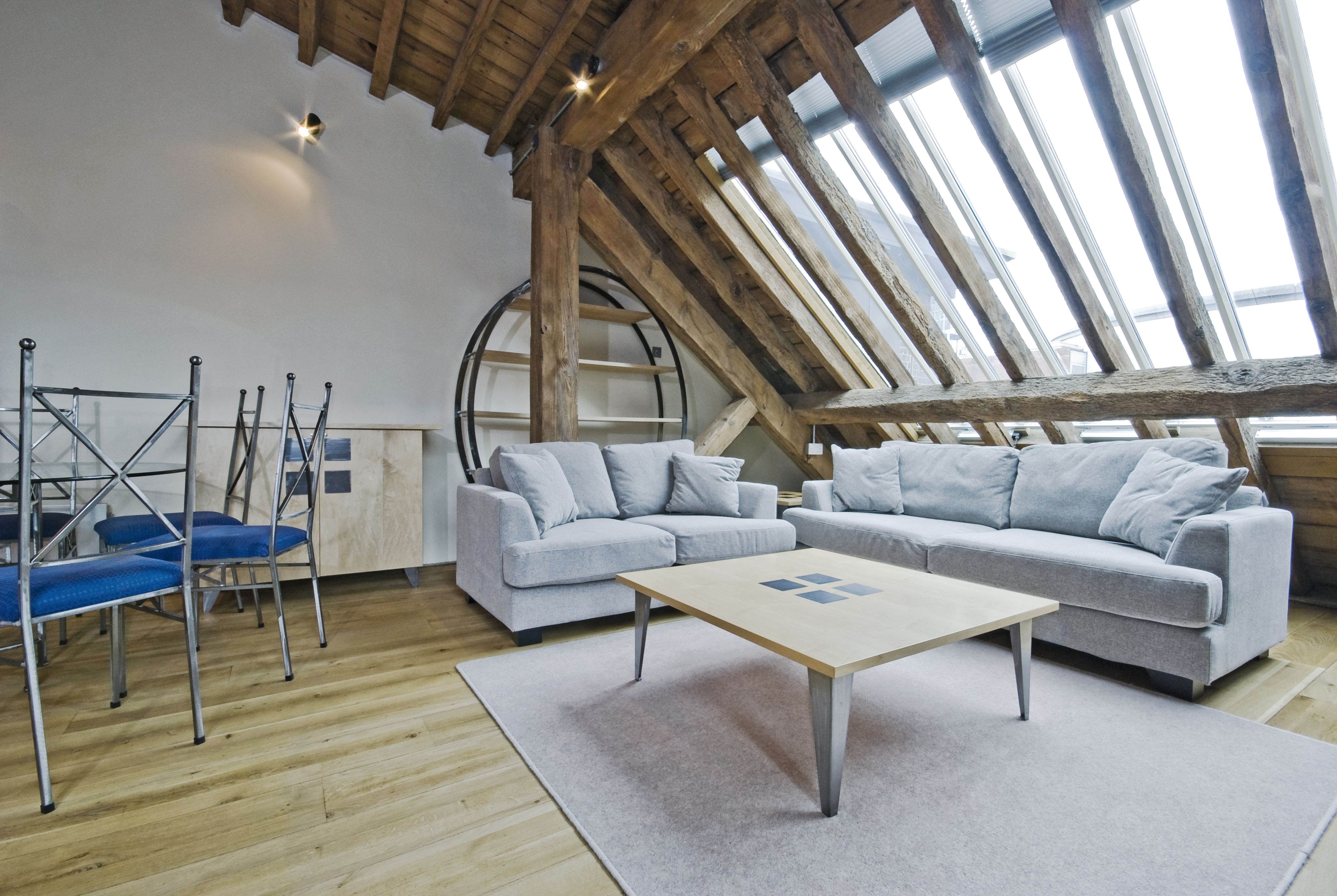 Sun Damage
Sun damage is one of the most common causes of damage to blinds. This likely doesn't come as a complete shock since blocking out unwanted sunlight and ultraviolet rays is one of the primary duties of window blinds. However, homeowners are often shocked at just how much damage the sun can actually cause in a short amount of time, usually in the form fading and discolouration, as well as weakened blind material. If your blinds are a few shades lighter than they were when you first bought them, or if they are now a different colour altogether, then it might be time to start shopping for replacement blinds.
Mold and Mildew
Do you have old plastic or wood blinds in your bathroom, sauna, or another room in your home that is susceptible to high humidity levels? If you do, there is a possibility that the window treatments have become yellowed or stained due to excessive exposure to moisture. Mold and mildew can damage the structural integrity of plastic and wood unless they are properly sealed, and the more porous the surface, the quicker these unsightly conditions can form. Installing new sunscreen roller blinds that are made from a combination of PVC and polyester will provide you with a beautiful window treatment that provides privacy and is easy to clean.
Smoke and Fire
Having a fire in your home is a very serious matter. No matter how small or large it is, the cleanup efforts involved afterwards can be very overwhelming and tedious. Clearly, if your blinds have been damaged by fire, there is likely no saving them, and replacement blinds may be your only option. If the blinds have soot or smoke damage, there is a possibility that they can be cleaned and salvaged. However, if they are not cleaned properly, the quality of the material could be compromised over time due to acidic chemicals from smoke residue. Because of this, it may be more cost-effective to buy window blinds online and replace the damaged ones.

Pet Damage
If you are like many homeowners, you may have a four-legged friend that you consider to be a very important part of your family. While dogs and cats provide us with comfort and companionship, they can be very destructive when they are young or untrained. In particular, cats have been known to use window treatments and other vertical surfaces as their personal scratching posts. They also like to play with the pull chain on the side of the blinds. Likewise, young puppies often chew on anything they can, including window treatments. Not surprisingly, pet damage is another reason homeowners find themselves shopping for replacement blinds.
Wear and Tear
Finally, there are times when window blinds need to be replaced because they are not in as good of condition as they were when you initially bought them. Just like any other component of your home, your window treatments get a lot of daily use. It is likely that they are opened and closed at least one time a day, and sometimes even more frequently. When you consider that most window blinds last eight to 10 years, you may open and close your blinds upwards of 6,000 times. Even the best window blinds have to be replaced at some point, and if it has been several years since you bought replacement blinds, then it might be time to do so.
Buy Window Blinds Online Today!
Are you shopping for replacement blinds online? If so, your search begins and ends with Quickfit Blinds & Curtains. We offer custom-made roller blinds that are stylish and affordable, and you can have them delivered right to your door in just a matter of days. Our team of experts has more than 15 years of experience in the window treatment industry, so you know can trust us to provide you with high-quality blinds that will fit your budget and your needs.
Need help measuring and installing your new window treatment? We can help! Would you like to check out a fabric swatch before you make a purchase decision? We can help you with that, too. Buy window blinds online from us today to experience incredible savings on beautiful, modern window treatments!