Posted by Emily Wang on 6th Apr 2023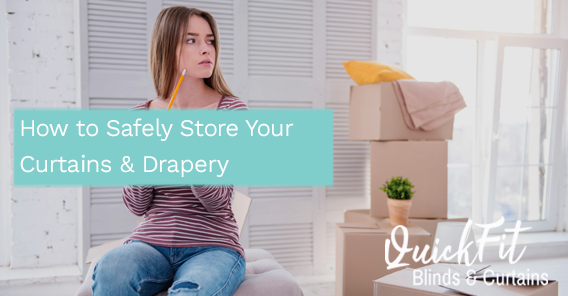 Have you recently replaced your curtains but can't bring yourself to part with your old pair? Perhaps you're redecorating and want to save your curtains to give to a friend or family member. Or maybe you just love to switch up your home decor depending on the season and your drapery plays a vital role in your interior design schemes. Either way you're going to have to store your unused curtains or drapes to keep them in tip top condition.
Below are our top tips on how to safely store your drapery.
Start by cleaning your curtains
The first step to storing your curtains correctly is to make sure your curtains are free of dirt, dust and stains. If they've been well used over the years then it may be worth paying a professional dry cleaner to do this for you. If your curtains are machine washable and you have kept up with regular cleaning then this is a job you can perform yourself.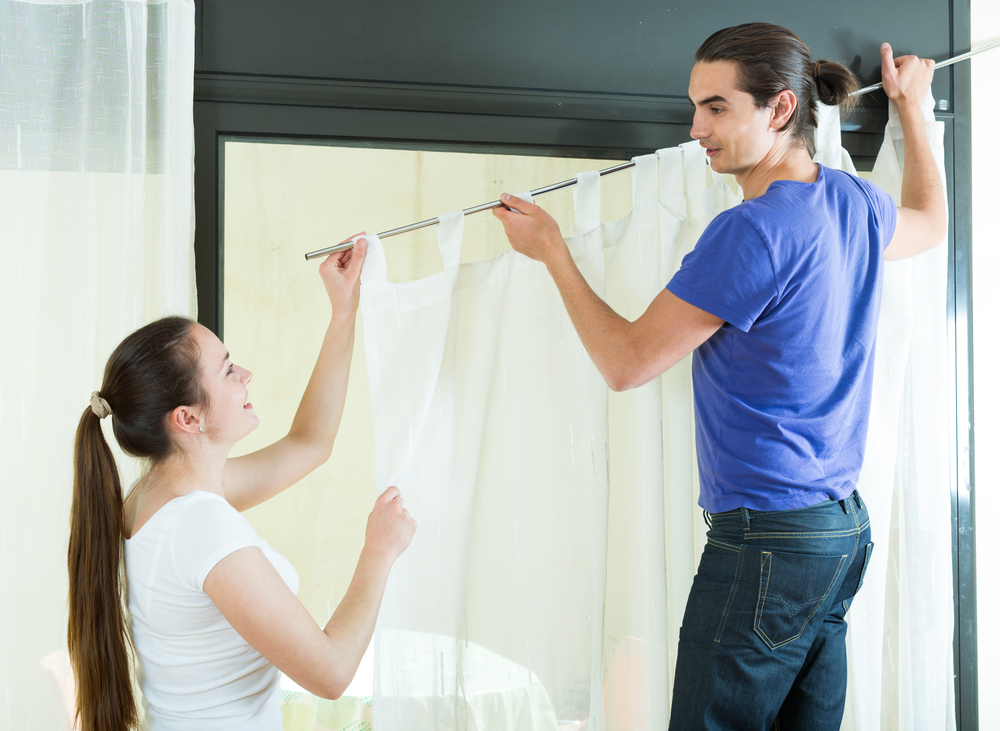 Store the curtains away from direct sunlight
Choosing the correct place to store your curtains is very important. An ideal storage location would be a spot that is cool and dry such as a dark cupboard or attic. UV light, heat, humidity and moisture could damage your curtains in a number of ways so if you don't have access to a suitable storage location you may want to consider renting a climate controlled locker or storage unit.
Avoid folding your curtains
You may want to fold your curtains in order to minimise the space they will need for storage but this isn't a smart move. Creases caused by folding may be extremely difficult to remove, especially if the curtains have been in storage for a considerable amount of time. If it's impossible to lay your curtains flat then perhaps consider rolling the curtains up, similar to how you would roll a rug. A loose roll will decrease the amount of creases when you decide to bring them out of storage.
Check your curtains at regular intervals
Remember that storing your curtains is not a 'set and forget' task. You should aim to check your stored curtains at least once a year. Make sure the storage environment hasn't changed dramatically and look for mould or any other damage. You'll also want to remove any dust that may have built up over the storage period. If you rolled or folded your curtains then this yearly check up is the perfect time to remove any creases that may of occurred. You may want to consider rolling or refolding differently when returning your curtains into storage. Doing so will prevent major creases occurring in one spot and make your life a whole lot easier when you eventually re hang your curtains.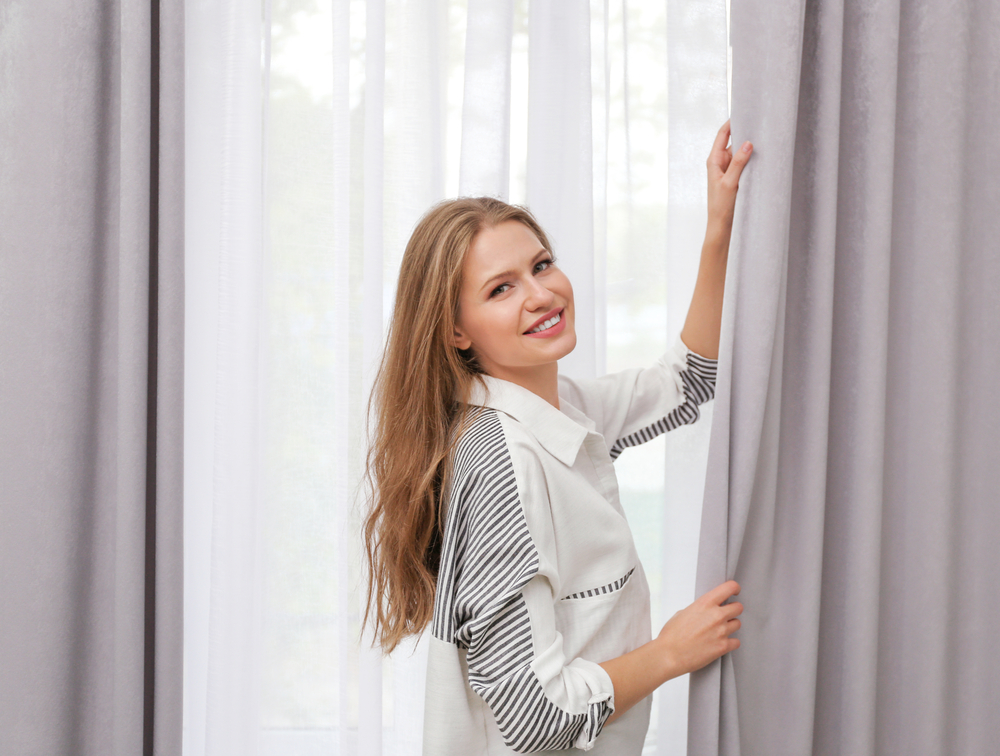 Use acid-free cardboard and paper for packing
Using acid-free paper and cardboard for packing and storing your curtains is an essential part of keeping your curtains in the best condition. The acid in regular paper and cardboard could cause material to yellow over time, so if you don't opt for an 'acid-free' option be sure to change your packing materials yearly to prevent this from happening.
Take note of your storage details
This tip may be a no brainer for some but it's important to take notes and label everything you're putting into storage. This is especially important if you have multiple pairs of curtains in storage! Even the most organised homeowners could forget about stored curtains when they are out of sight and out of mind.
If labelled correctly, you'll know how long your curtains have been in storage as well as the last time they were checked and cleaned. Labelling will also make locating a particular item much easier.
Hopefully the above tips will make storing your favourite curtains or drapes a much simpler task. Just remember that the time spent preparing, packing and checking on your curtains throughout the storage process will help preserve your curtains for use in years to come.