Say goodbye to the neutral look by adding bright and colourful blinds to your home or office. One example of how colour is taking the dècor industry by storm is that blue is considered the new black. Blue is a cool neutral that adds more colour to a room and is not as harsh or dark as black. Moreover, a pop of colour is always a good thing to add to a room for some eye-catching style. From shopping online for new blinds to painting the walls, there are many different ways to add colour to a room and decorate with trending styles.
Decorate With Trending Colours
Colour is a simple way to refresh and update a room's look. Whether it is at home or in the office, colour has a place.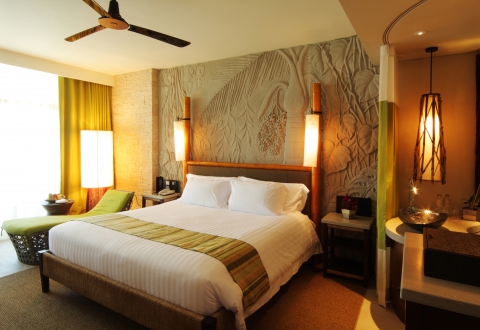 Pick Favourites
A good place to start when decorating with colour is to pick a favourite. You will have to look at it each and every day, afterall, so it may as well be the best! If you want to be bold, paint the walls the colour of choice; if you want something more subtle and more of an accent, choose from this online collection of blinds and curtains.
Think Warm Pastels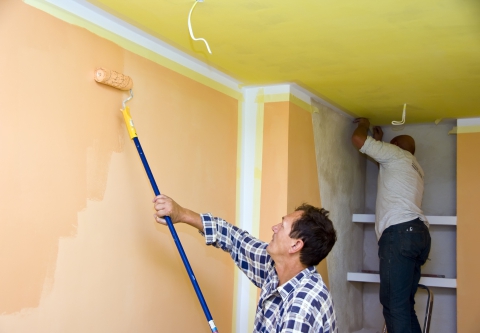 2016 colour trends lean toward pastel shades of warm colours, such as red, orange, and yellow. Choose the colour, and then take it a few shades lighter. Not only will the colour still be apparent, but you will be right in line with the 2016 trends.
Think Cool Bolds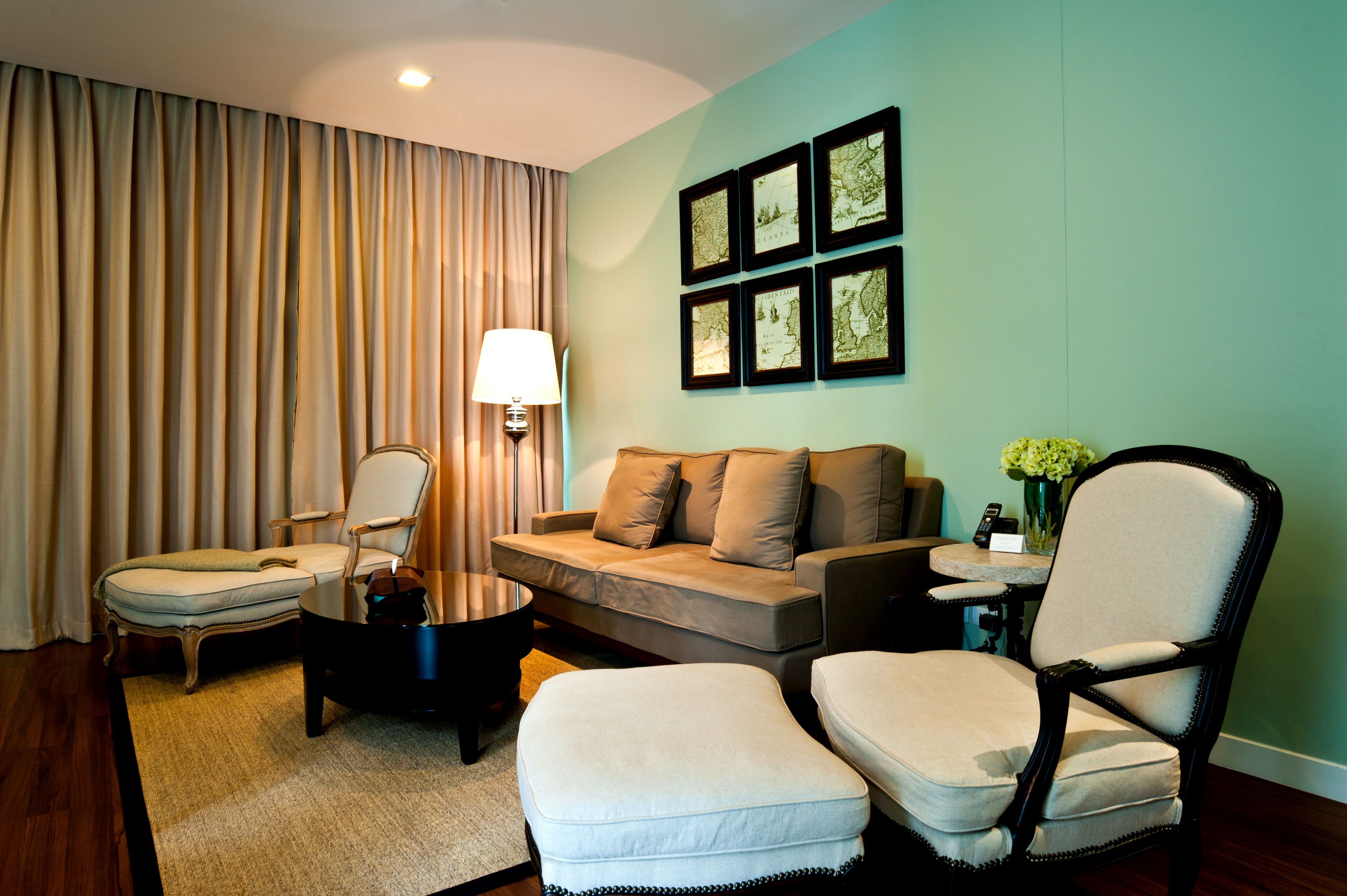 Not a fan of the light shades of colours? Then, you will want to decorate using cool colours in bold shades. From the deep army and olive greens to the rich ocean blues and teals, a room with this dècor is sure to brighten up anyone's day.
Shy away from the stereotypical neutral colours this year to give your home a brand new, refreshed, trending look. Shop online for the blinds and curtains to match your updated style.