Posted by Emily Wang on 6th Apr 2023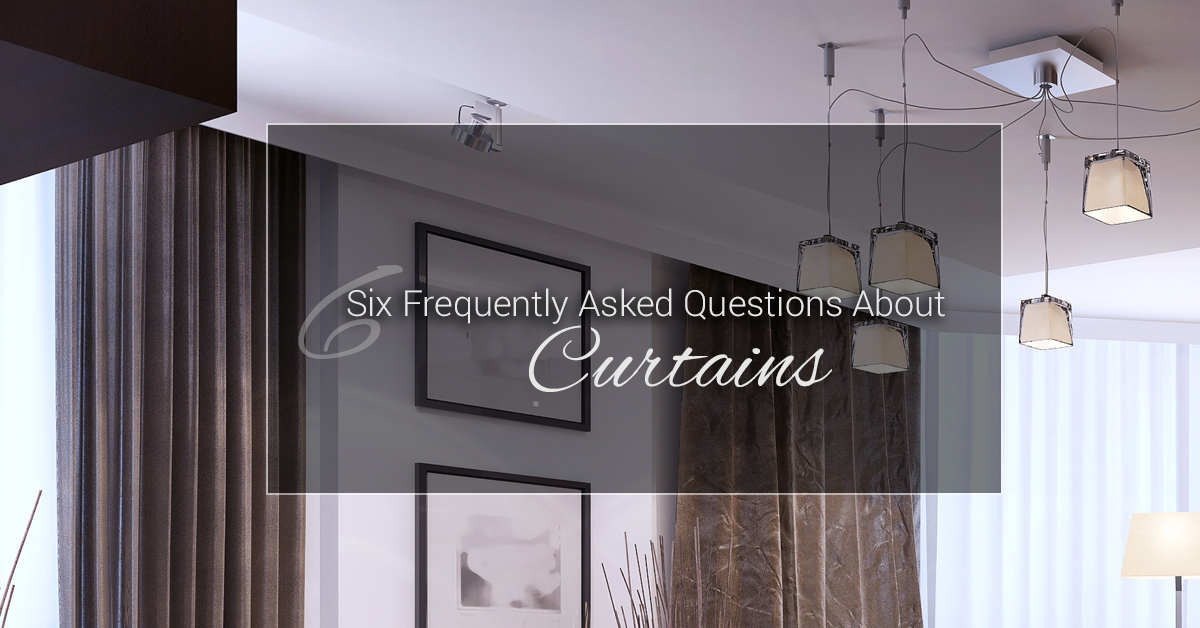 When you are shopping in stores for new curtains, you have the benefit of speaking with a salesperson to get answers to your most pressing questions. However, when you are shopping for various curtain styles online, you might not have the same convenience. At Quickfit Blinds & Curtains, we strive to be your go-to choice for affordable window coverings, which is one reason our team is available seven days a week to assist you with your purchase. If you have questions about a specific product or just need assistance choosing the right curtain or blind for your space, we would love to speak with you. Call us today at 0422584155!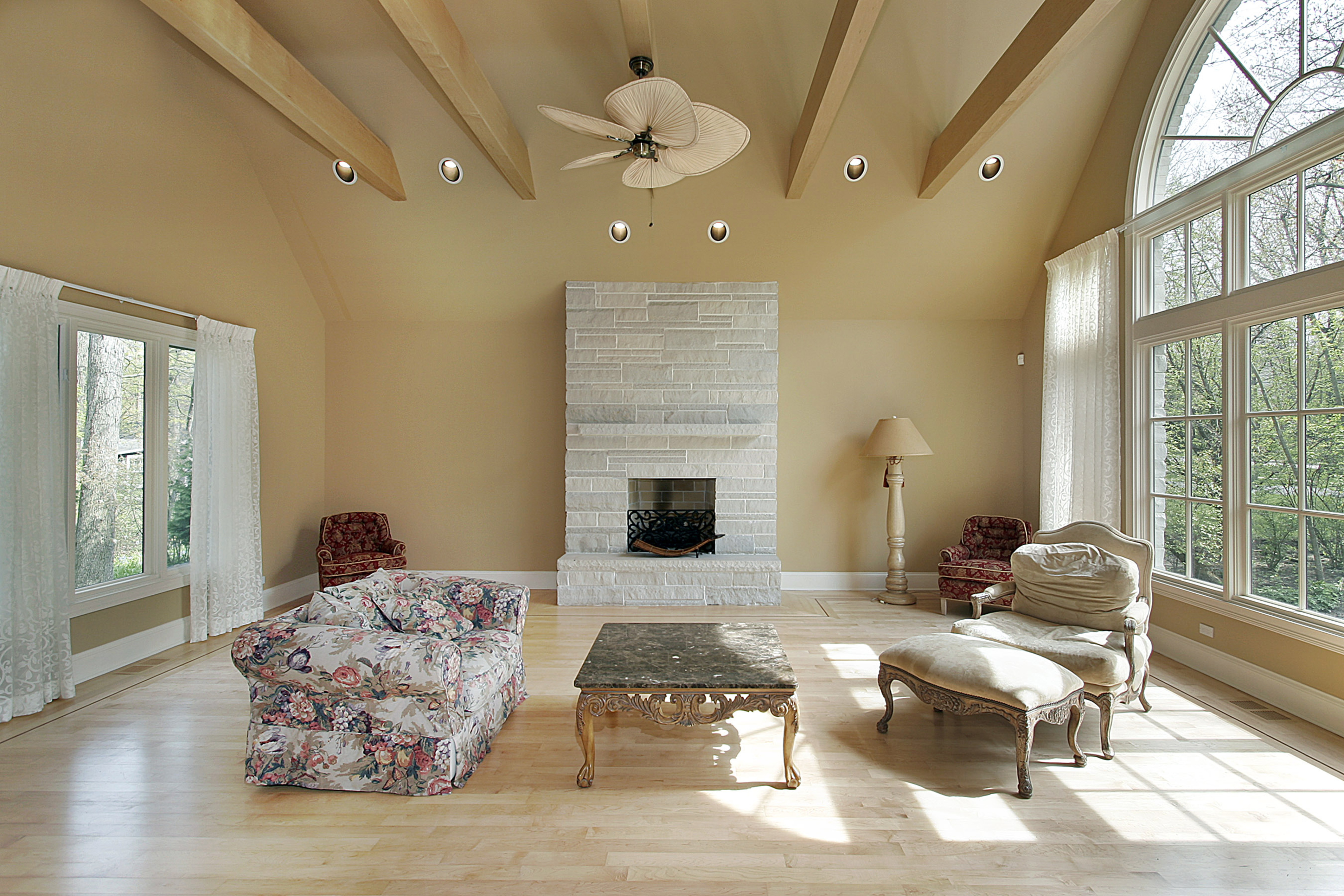 If you are someone who prefers to do a little research online prior to calling, this post is for you. Today, we will provide answers to a few of the most frequently asked questions that our team receives about curtains. From measuring tips to returns, you'll find all the information you need below. Read on to learn more!
Curtain FAQs
How Do I Know What Size I Need?
In order to ensure your curtains provide adequate coverage, it is important to make sure you order the right size. Measuring for eyelet curtains is easy; you don't need precise or exact measurements. To determine the minimum curtain width for your window, simply measure the width of your window and double the figure. The wider the panel, the more full it will appear when closed. For the length, measure from the top of the window to the floor and then add at least 8 centimetres.
Our pencil-pleat and pinch-pleat curtains come in standard lengths of 213 centimetres with varying widths, making them suitable for a wide variety of windows. If you'd prefer a more tailored panel, we also offer a wide variety of affordable custom-made pencil-pleat and pinch-pleat curtains.
Do Thermal Curtains Really Work?
Yes! There are many benefits of installing thermal curtains in your home, and there are several different types of curtain styles online, many of which are diverse enough to complement any design preference. Thanks to their dual-layer construction, thermal panels are an excellent choice for homeowners who want to optimise their home's energy efficiency while effectively controlling indoor temperatures.
How Do Blockout Curtains Work?
Our high-quality blockout curtains contain four total layers of fabric, allowing you to effectively darken a room quickly and easily. Behind the curtain fabric, each panel contains three layers of bonded fabric. These layers prevent light from passing through the panel, providing you with 100 percent light blockout.
If you are tired of searching in stores for thermal and blackout curtains that are as stylish as they are functional, look no further than the wide assortment of panels from Quickfit Blinds & Curtains! We proudly offer the best value in blockout eyelet curtains in Australia, and we are confident that you will find the perfect item in our inventory. Shop our entire selection of curtains styles online now!

How Do I Clean Curtains?
The answer to this question largely depends on what type of material your curtains are made from. First, consult the care instructions on your panels. If hand washing or dry cleaning is recommended, it is important to heed those instructions. If you have machine-washable curtains, remember to remove any hooks, weights, or other metal fittings prior to washing. Most curtains will tolerate a mild detergent and a gentle spin cycle, and they should be line dried to prevent shrinkage.
Are Curtains Sold in Pairs or Single Panels?
Because not all customers will need or want more than one panel, most of our curtains are sold in single panels. Additionally, purchasing your curtains one panel at a time allows you to create a completely customised look for one-of-a-kind window coverings.
What if I Don't Like the Curtains I Ordered?
Our team is dedicated to providing you with the best shopping experience possible, and this dedication to excellence doesn't end until we know you are completely satisfied with your purchase. To take the guesswork out of curtain shopping, we gladly offer free curtain fabric swatches to help you choose from various colours and styles. If for some reason you are not satisfied with your purchase from Quickfit Blinds & Curtains, we offer a 14-day money-back guarantee. For questions about our return policy, please call us so we may discuss the specifics of your dissatisfaction.
Have More Questions?
If you don't see the answer to your question here, our friendly team would love to talk to you. At Quickfit Blinds & Curtains, we not only specialise in offering a wide selection of curtain styles online, but we pride ourselves on providing one of the best shopping experiences you can find. Check out our customers' reviews to see for yourself what sets our company apart and then shop our online store to find the perfect curtains for your home!