Posted by Quickfit Blinds & Curtains on 6th Feb 2018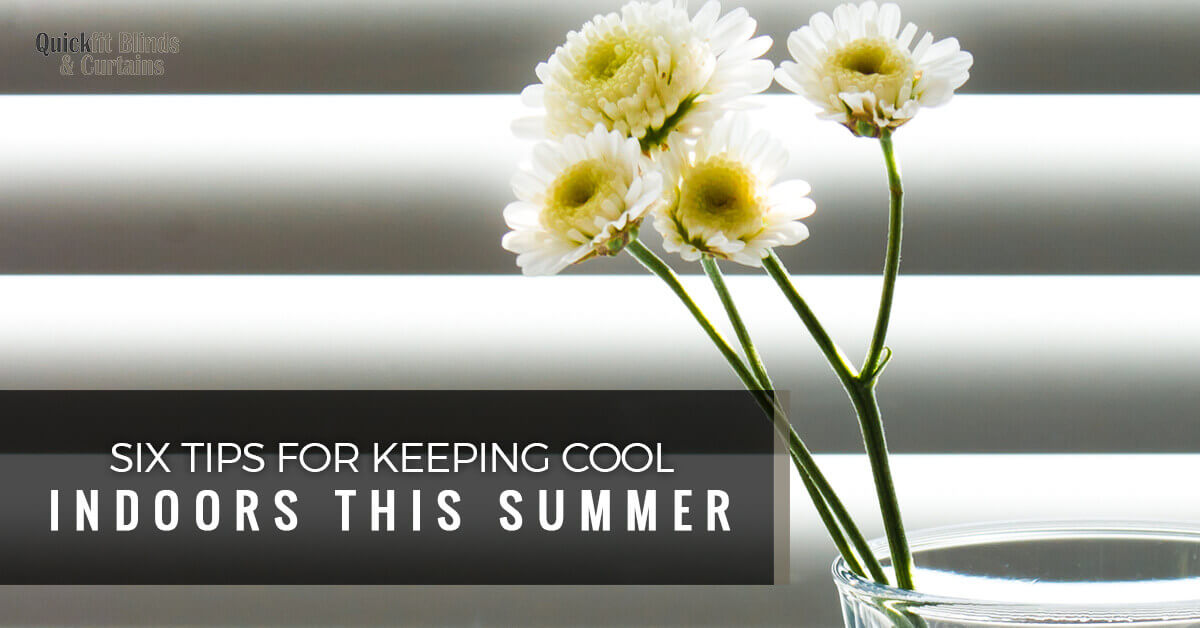 The summer temperatures have been downright miserable this year in Australia, leaving residents across the country in search of ways to cool down. When the weather is hot outdoors, it can be difficult to keep your indoor temperatures comfortable as well, and it might seem like there is just no escape from the heat. If the intense heat of the summer has you feeling down, today's post is for you. Below, we'll review a few helpful tips to help you beat the heat and keep your home cool and comfortable during the summer months.
Are you looking for modern, custom-made draperies to help you manage your indoor temperatures this summer? Quickfit Blinds & Curtains is here to help. We have a wide selection of blinds and curtains that can be made to fit any size window. Shop our online store today to get started!
Easy Ways to Control Indoor Temperatures
Maintaining comfortable temperatures indoors during the summer might seem like a challenge, but with the six tips below, you can cool things down significantly!
Use Your Ceiling Fan Wisely
Running your air conditioner all day long can be expensive and cause unnecessary wear and tear on your cooling system. Instead, try setting the temperature on your thermostat a couple degrees higher and switch on your ceiling fan. When your ceiling fan blows air straight down in a room, it will feel cooler, allowing you to give your cooling system a break. The warmer it is in your home, the higher you can crank up the fan.
Swap Out Your Linens
During the chilly winter months, bedding like flannel sheets and fleece blankets work wonders for keeping you warm and cozy. In the summer months, however, all they will do is make you hot and uncomfortable at night. Swapping out your linens for lighter fabrics might be just the thing you need to ensure you keep cool at night. Because they are very light and breathable, cotton bed linens are usually best during the summer.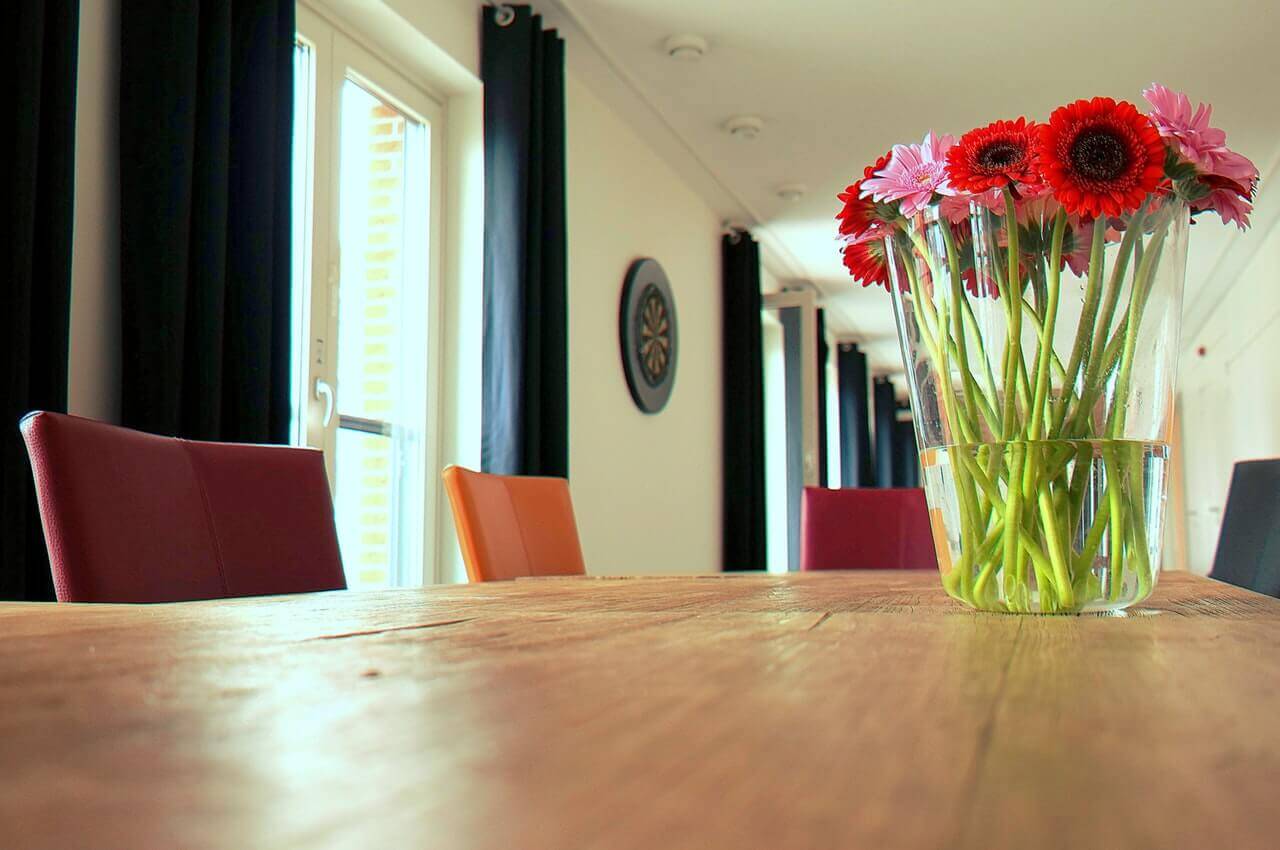 Install Blockout Curtains
When the midday sun is shining in your windows, your indoor temperatures can rise in a matter of minutes. Installing blockout curtains is a stylish way of keeping things cool indoors. These window treatments are available in every colour and style imaginable, and a reputable company that sells custom-made draperies will have everything from pencil pleat blockout curtains to pinch pleat blockout curtains.
Are you searching for an affordable custom drapery company in Victoria? Look no further than Quickfit Blinds & Curtains! We specialise in creating made-to-measure blinds and curtains and we would love to help you keep your home cool this summer. Shop our entire selection of custom curtains and blinds today!
Open Up the House at Night
Although our summer temperatures don't get a whole lot cooler at night than they are during daytime hours, the lack of intense sunshine makes our evening temperatures more bearable. If it is cool enough at night to do so, opening up the windows provides several benefits. Not only does it cool your home down in an energy-efficient manner, but it gives you a chance to air out your house and freshen up your indoor air.
Get an Air Conditioning Tune-Up
Sydney saw its hottest day in 78 years this month as temperatures reached 47℃ a couple of weeks ago. In such extreme temperatures, your air conditioning unit works hard to keep your home cool. If it has been a while since you had a technician give your air conditioning system a thorough cleaning and tune-up, it might not be operating as efficiently as it could. This can increase your cooling bills and result in warmer indoor temperatures.
Cook Outdoors
Warm summer evenings provide the perfect opportunity to catch up with neighbours, friends, and family while sharing a nice meal on the patio. In addition to offering much-needed downtime, these shared outdoor meals can also help keep your home cooler. Nothing heats up your house more than cooking dinner in the oven on a summer day, and if you enjoy delicious hamburgers, steaks, or other grilled delicacies, cooking outdoors can help keep things cooler inside.
Custom Made Draperies and Blockout Curtains
If you are ready to take control of your indoor temperatures this summer, Quickfit Blinds & Curtains is here to help. In addition to our high-quality custom draperies, we offer a wide variety of resources for measuring and installing your blinds and curtains properly, as well as frequent special offers and free fabric swatches. You simply won't find a better deal on custom blockout eyelet curtains or roller blinds in Australia — shop today and see the difference for yourself. We look forward to helping you!
Questions about our custom drapery products? Call us at 0422584155 to speak with a friendly member of our team or visit our FAQs page.