Posted by Quickfit Blinds and Curtains on 2nd Jan 2018
When you are shopping for new window coverings for your home or office, it may seem convenient to buy roller blinds off the shelf at your closest home improvement store. Maybe the thought of buying custom roller blinds online seems overwhelming to you, or you worry about the variety design options that are available to you on the internet. In today's post, we'll review how to measure and order your custom roller blinds. Read on to learn more and call our team of window covering experts at 0422584155 with any questions or concerns!
At Quickfit Blinds and Curtains, we specialise in manufacturing and distributing high-quality blockout shades that are beautiful and affordable. Browse our wide selection of custom roller blinds now to discover the wide selection of timeless style options that are sure to suit your design preferences and budget!
Determine What Size You Need
Windows come in all different shapes. Some are longer than they are wide, and vice versa. When you are preparing to purchase custom roller blinds online for your home or office, the first step is determining the measurements of the window opening. The best way to determine this is to first measure the width of your window in millimetres. For this step, you may measure either inside or outside of the window frame, depending on your style preferences. Next, measure the length of your window to determine the length of your roller blind.
Most roller blinds are available in a range of lengths between 1,500 millimetres and 2,700 millimetres. Remember, you always want to select a blind length that is longer than what you will require as you will only be rolling down the length of covering that you need.
Choose Your Fabric and Component Colours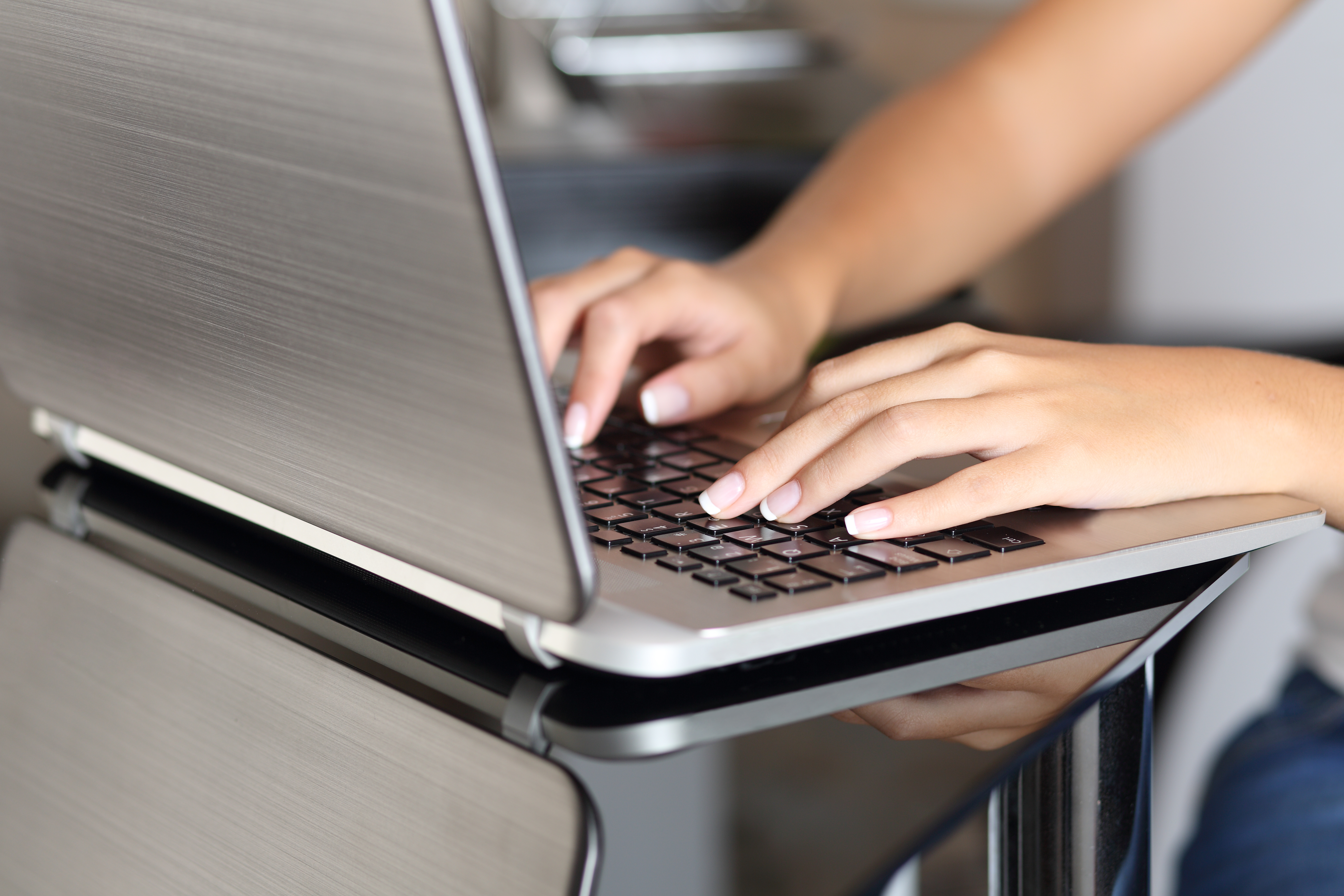 Once you determine the measurements of your new custom-made blinds, your next step is to select which colour of fabric and components you prefer. Some customers choose a fabric colour that coordinates with their existing decor while others prefer to choose a neutral colour that will accommodate future changes in decor. When you purchase blockout blinds from Quickfit Blinds and Curtains, you'll frequently find more than 10 colours to choose from for your convenience. Once you determine your colour preference for the fabric, select a coordinating component colour. There are four main components to consider on roller blinds, including the:
Bottom rail — The finished bottom edge of a roller blind that resembles a thin tube.
Brackets — The mounting hardware that holds the roller blind in the window opening.
Side winder — The piece of hardware that rotates to roll the blinds up and down.
Side chain — The length of chain or cord that is pulled to raise or lower the blinds.
These components are usually available in a wide variety of materials and colours, however, black, white, and stainless steel are classic options that provide a timeless look. For the best results, we recommend that the same colour is selected for all four components.
Select Your Style of Roll
When you are placing your order for roller blinds online, it is also important to consider the aesthetics of your window coverings. Do you prefer a back-rolled blind or a front-rolled blind? Although it might seem like a minor detail, we have found that many people have a very strong preference to one roll style over another, and most reputable online blinds companies will give you the option of either roll style. Additionally, you should also consider the placement of your side chain and whether you prefer it on the left or the right. When you are considering your preferences for the side chain placement, be sure to consider any large pieces of furniture that are positioned near the blinds.
Purchase Custom Roller Blinds Online!
Selecting the right window covering for your home has never been easier or more affordable. Quickfit Blinds and Curtains is your one-stop-shop for high-quality roller blinds online, and with a $9.95 flat-rate delivery fee and five-day manufacturing time, no one offers faster window solutions than us. We invite you to shop our inventory today, and if you're having a hard time choosing fabrics or colours, we are happy to provide free swatches upon request. Connect with our team of customer service representatives today find the right roller blinds for your home or office!