Posted by Emily Wang on 6th Apr 2023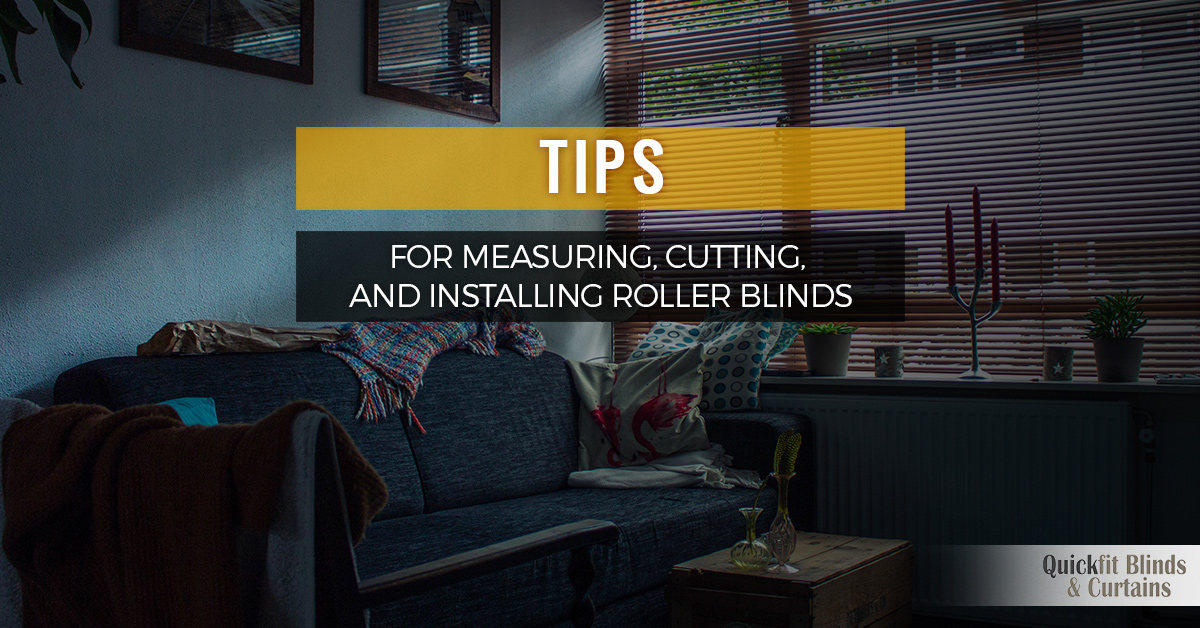 Ordering new blinds for your home can be fun and exciting. When you order roller blinds online from Quickfit Blinds & Curtains, you get the benefit of speedy fast delivery for a flat-rate of only $9.95. But the convenience of choosing our blind company doesn't stop there. We realise that some homeowners may need help when they are measuring for their new blinds, and after they are delivered, you may need some tips on cutting and installing roller blinds to ensure work properly while providing a beautiful aesthetic to your home.
If you are searching for online resources that guide you through installing roller blinds, check out the helpful tips below. You can also contact our helpful team by phone at 0422584155 seven days a week.
Roller Blind Tips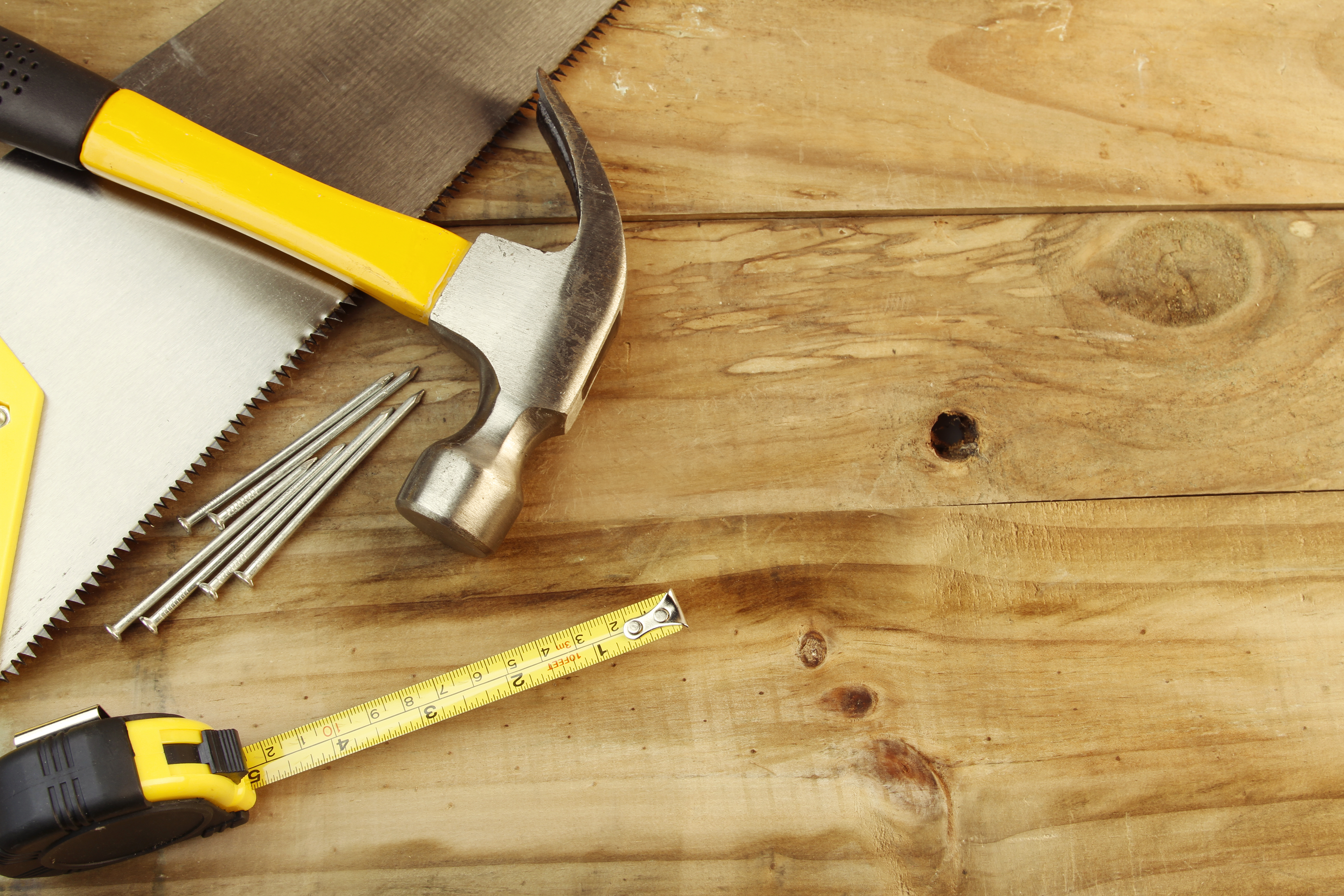 Measuring for Roller Blinds
When you are preparing to buy new window treatments for your home, it is important to measure appropriately for them. Buying roller blinds is no exception. Roller blinds can be mounted either inside of the window frame or on the outside of it, and your measurements will be different depending on your preference.
If you are purchasing inside-mount roller blinds, then you should measure the inside width of the window they will be hung in. Unfortunately, windows are not always square. Because of this, it may be beneficial to take an upper measurement, a middle measurement, and a lower measurement to ensure they are all in the same ballpark. When ordering your roller blind, use the upper measurement for your blind width minus 1 centimetre for a perfect fit.
Measuring for outside-mount roller blinds follows a similar process, only you need to add about 6 centimetres (3 centimetres on each side) to the width of the roller blind. This will ensure the blind sits flush against the window while preventing light from entering the room on the sides.
Cutting Roller Blinds
Some people start to feel a little anxious when they learn that they might need to cut down the width of their new roller blinds to get the best fit. We assure you that the process is very simple and stress-free when done properly.
Step 1: Unroll the roller blind completely on the floor.
Step 2: Remove one of the plastic end caps from the bottom and top rail.
Step 3: Remove the rail and slide it to one side.
Step 4: Mark your measurements on the back of the blind, connecting them with a straight line.
Step 5: Carefully cut along the line with very sharp scissors or a utility blade, and remove excess fabric.
Step 6: Cut the bottom rail and top tube with a small-gauge hacksaw.
Step 7: Slide the bottom rail and top tube back into their housings, and replace the end caps.
In just a few easy steps, you will have created custom-width roller blinds that are now ready to be installed!

Installing Roller Blinds
If you thought measuring and cutting your roller blinds was easy, just wait until you discover how incredibly easy installing roller blinds can be.
First, the brackets must be mounted to the window frame. Measure first to ensure that the brackets will be placed at the right length apart and in the same position on either side of the frame. Once you have the locations of the brackets mapped out, simply hold the brackets and screw them into place.
Next, mount the rolled-up shade into the brackets. The fit should be snug enough to hold the roller blind in place, but not so tight that it prevents the blind from rolling up and down freely.
Finally, attach the side chain to the top left or right of the roller mechanism and secure its controlling mechanism with a safety anchor to the window frame. It is important to secure the chain in order to prevent a safety hazard for children.
Once you have completed these steps, roll the blind up and down a few times to ensure it operates as it should. If the blind doesn't move up and down in a smooth fashion, check the sides of the fabric to ensure the blind was cut properly. If it was, then inspect the brackets and top roller to ensure they are not getting hung up anywhere. You may also wish to include the installation instructions that came with your new blinds to confirm all steps were completed properly.
Need Assistance Measuring, Cutting, or Installing Roller Blinds?
We want to do everything we can to ensure that you are satisfied with your purchase from our company. If you having a hard time measuring for your new blinds, or you need someone to talk you through the process of installing roller blinds, Quickfit Blinds & Curtains is here for you. In addition to our online guide for measuring and installing your new blinds, we are happy to speak with you by phone to address any questions or concerns you might have. We look forward to helping you, and thank you for choosing our company!