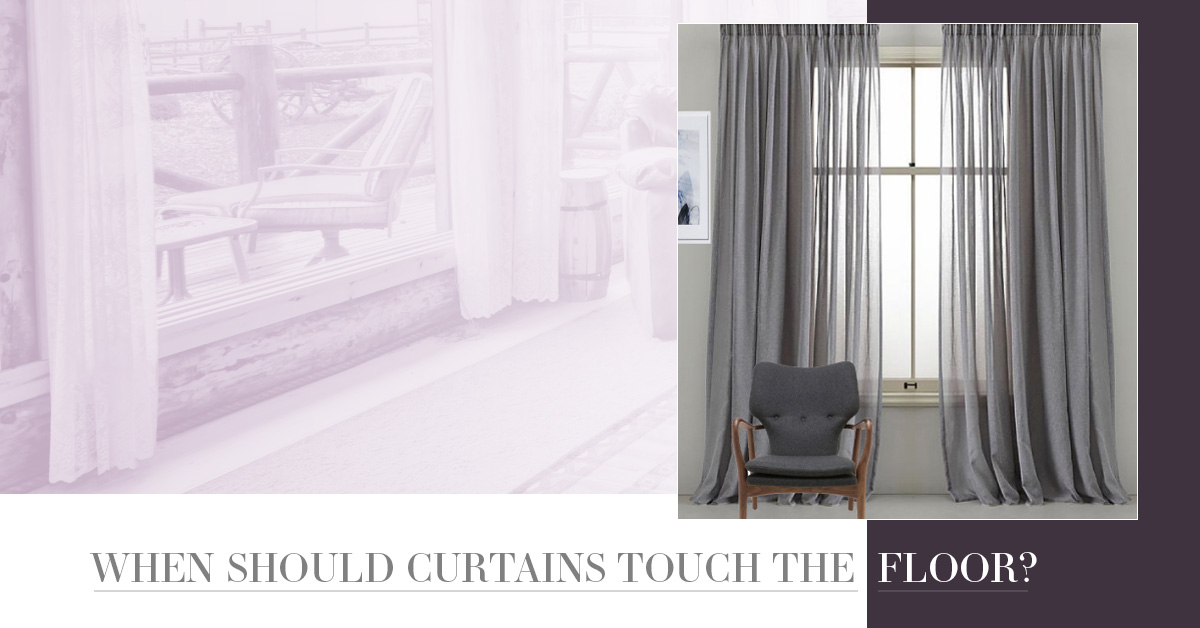 The beauty of hanging curtains is there are many different styles and lengths of curtain panels that can be hung to decorate windows in the home or in the office. There are short panels that hang on the window at exactly the edge of the sill, and there are panels that drape so low below the window frame they actually puddle on the floor. Believe it or not, there is no right or wrong length for curtains. Not sure which is best for you? Shop for curtains online at Quickfit to see the large variety and discover which style of curtains are best for you. Spoiler alert: If you do not see the perfect curtain in our ready-made curtain selection, try creating your own with our Made-to-Measure curtain service.

Hang Just Below Window Sill Level
When it comes to the best curtains to hang at or just below window sill level, we love the sheers. Sheer curtains are delicate and offer a slight touch of light to the room that cannot be achieved with blockout curtains. Sheer curtains look best when hung straight across the window without excess fabric bunching at the bottom. It really helps the window maintain its clean and classic appearance.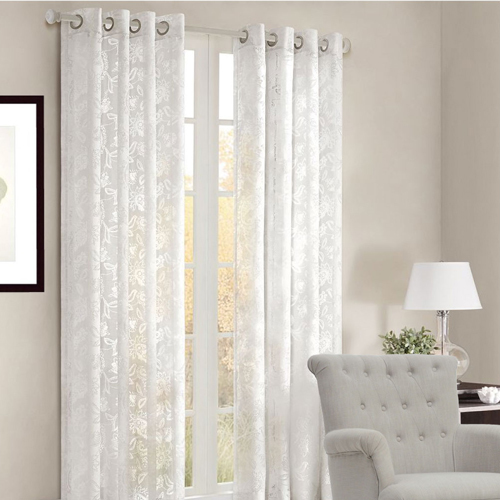 Shop for sheer curtains online like these. Prices start at $9.95.
Hang And Pool On The Floor
Blockout curtains are a dramatic style of curtain, mostly because they are bold shades of colour and thick material. This style of curtain is one that can get away with touching the floor. To take it one step further, blockout curtains look great when pooled in a bunch on the floor, too.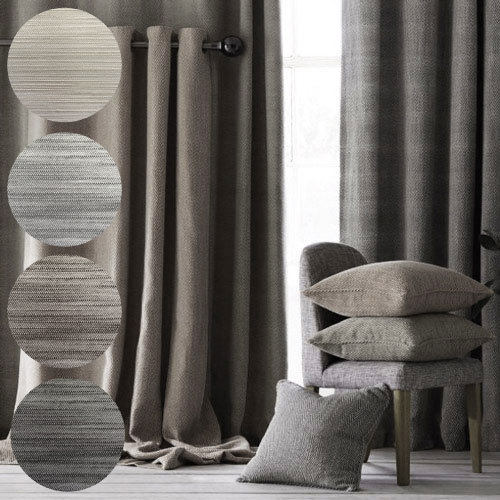 Shop for blockout curtains online like these. Prices start at $19.95.
It's Okay To Break The Rules
We realize we just got done saying that sheers should be kept short and blockout curtains can be hung long, but we do not want that to be a hard rule for everyone. There are many times that extra long sheer curtains look great and blockout curtains that bunch on the floor just do not look right. So keep in mind that it is a-okay to break the rules if you want something else in your home.
When you are trying to find something that matches your style perfectly, we invite you to create your own curtains online with Quickfit. We specialize in Made-To-Measure curtain panels and can get your panels to you within 10 days. (Due to New Year and Australia Day Holidays, our custom made program will take two weeks for orders placed between 18th January and 7th February. Following 7th February, we should be back to our 'ship in five days' business model).
We Are Happy To Help Design
Would you like to chat about your space and which curtain style may look best? Our design team loves these conversations! Check out our inspiration gallery, give us a call (0422584155) or email us today.