Posted by Emily Wang on 6th Apr 2023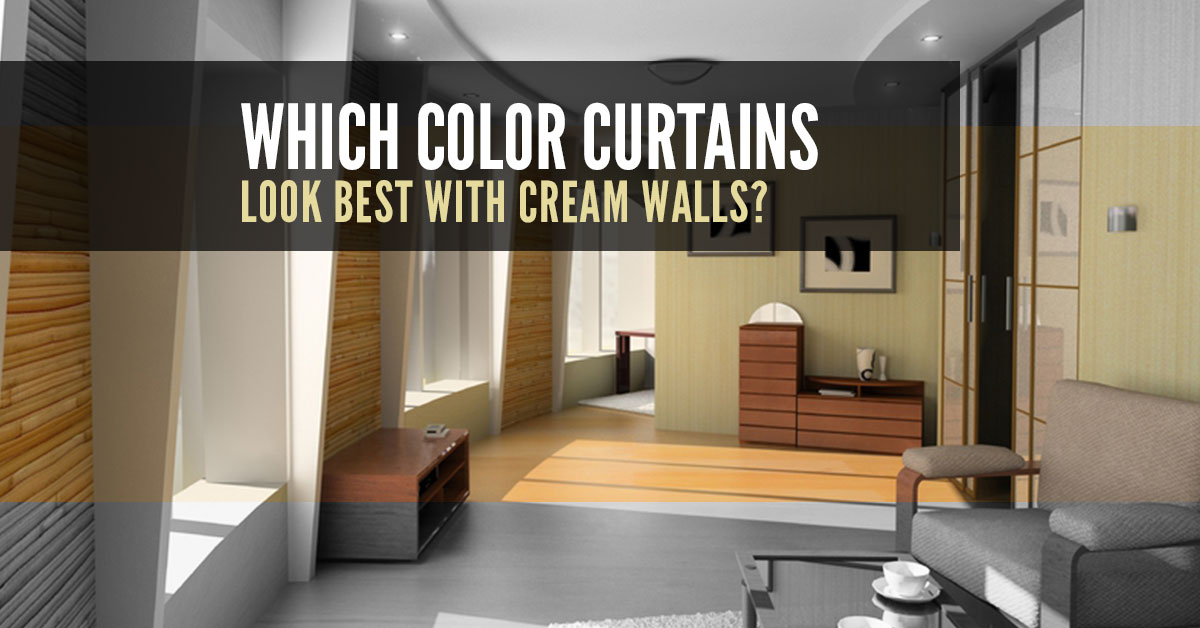 Cream coloured walls are comforting because they are inherently neutral but aren't the stark, stale white walls that can be boring or feel like an institution. The good news is there are many different curtain colours and patterns that look great with cream coloured walls. At Quickfit Blinds & Curtains, we specialize in getting you the curtains you desire at an affordable price. Cannot find exactly what you desire when searching our ready-made curtains online? We also offer custom, made-to-measure curtains.

Curtains to Match Cream Walls
Keep it simple.
If you enjoy the simply look of the cream walls and would like to stick with the same theme, consider matching the wall colour with cream curtains. A way to make these curtains stand out against the wall is to choose a shade of cream that is darker or lighter than the wall colour. A light cream wall may look great with a similarly coloured curtain panel that has a detailed pattern, such as the Ready Made Jacquard Eyelet Curtains Blockout Scroll Pattern SURREY HILL (starting at $25.95 per panel). You could also pair a dark tan coloured curtain for a more noticeable contrast.
Make a difference.
If you are not one who prefers a similar colour scheme, you may enjoy adding some colour to your cream-coloured room with a pop of colour from the curtain panels. The beauty of a cream wall is nearly every colour looks exquisite when positioned across a window in the same room. For a warm look in the room, choose red, orange, yellow, or brown curtains. To keep things calm, cool, and collected, opt for curtains in blue, green, or purple. The choices are truly endless with Quickfit's online curtain collection.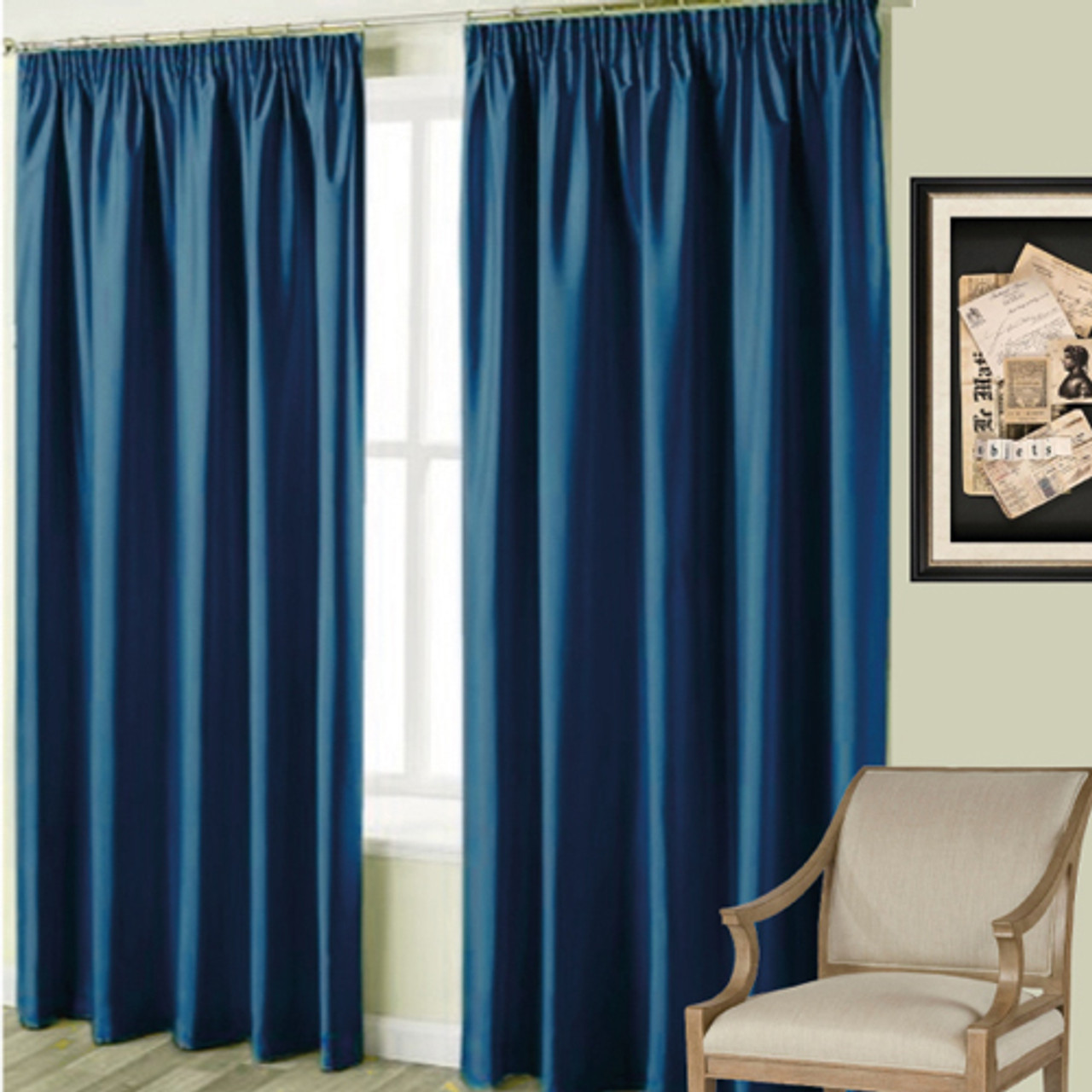 Settle on a compromise.
Let's say you want to keep it simple and your spouse wants to make a difference. You can meet each other in the middle with the two-toned curtain panels available at Quickfit. These panels have a neutral colour on the top majority of the curtain panel and feature a block of colour at the base. You can design your own curtains to perfectly match both people's tastes. Moreover, you can really settle on a compromise when you consider different elements of the room, too. The walls are neutral, the curtains can be neutral, so make some other accessories in the room stand out. This could be something like a piece of featured art or some decorative cushions.
We love the idea of decorating with cream coloured walls as the foundation because it is a flexible colour that allows the decorator to pursue many different paths. Moreover, it is easy to update the home decor in a room with cream coloured walls because it is often easier to replace curtain panels after a few years than to re-paint the entire space.
Enjoy decorating your cream-coloured room. Chat with our experts if you would like some further advice, or check out the inspiration gallery to see some ideas from others.
Quickfit offers a large range of curtains that could be the perfect addition to a cream-coloured room. Whether you're looking to buy custom curtains online or a ready-made option, we have something to suit everyone. Can't decide on which curtains to buy? Simply take advantage of our free swatch service and order free fabric samples online. Ordering free swatches is the perfect way of seeing how a new colour or texture could complement a cream, neutral space.
To get started, shop for curtains online at Quickfit.