Posted by Emily Wang on 6th Apr 2023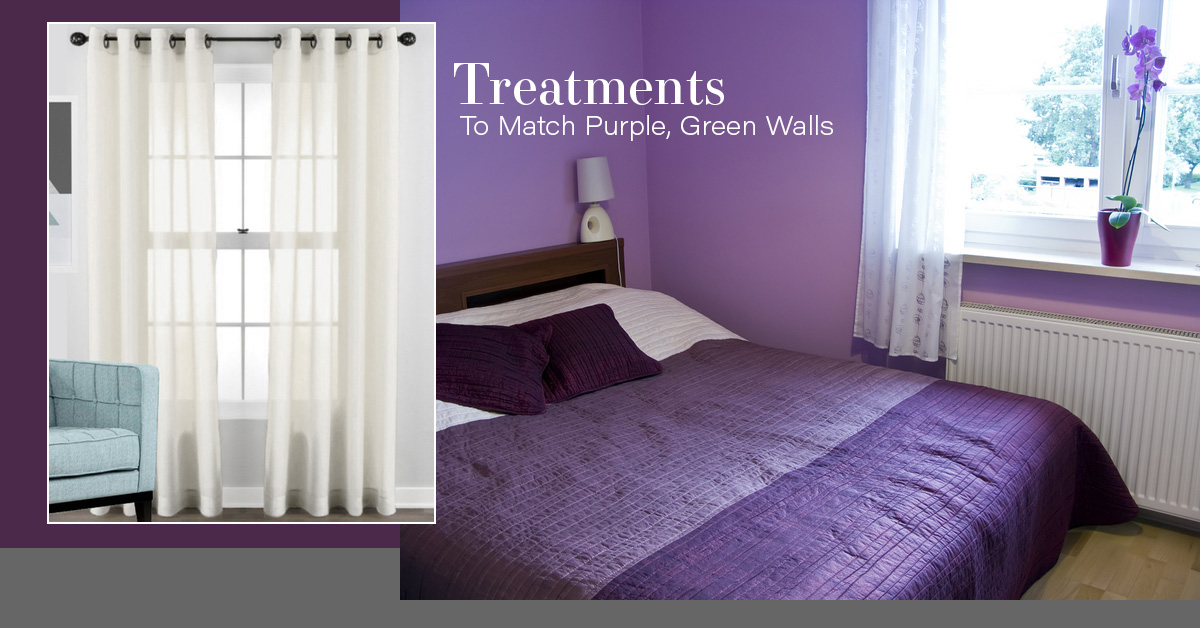 Window treatments can make a room look complete. A perfectly paired curtain or blind panel can take any room from standard to exquisite, from bland to comfortable. Another decorative element in a room is the colour of the walls. We found a great blog on Houzz that discusses the best colours to paint a master bedroom, a room which we believe is one of the most important in the home. Last post, we talked about the perfect window treatments to match grey or blue walls. Today, we'll learn about the best window treatments for purple or green walls as well as where to shop online for the blinds and curtains to pull the room together.
What Colour Curtains And Blinds Go With Purple Walls?
Window Treatments: Neutral coloured sheers, blockouts, and roller blinds
The beauty of purple walls is there is a large variety. Both light, lavender-like shades of purple and the dark, deep eggplant shades are trending, which gives you some flexibility with design using purple walls.
According to the design expert Kathryn Hooper, light purple is known to evoke relaxed feelings and works really well in rooms with lots of natural light. The dark purple works best in rooms with very high ceilings and other soft furnishings.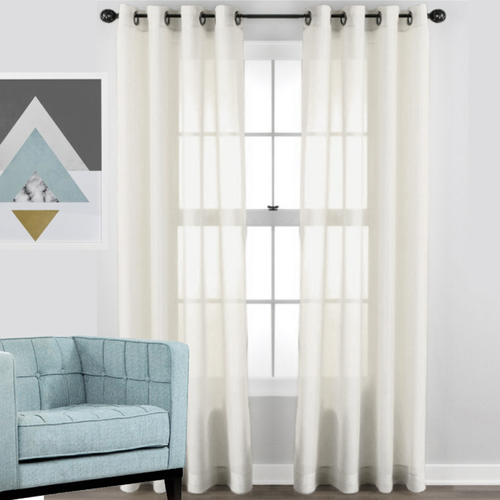 Keep with the light and airy feeling of a light purple room by adding these delicate ivory sheers to the windows. Shop online for ivory sheers.
---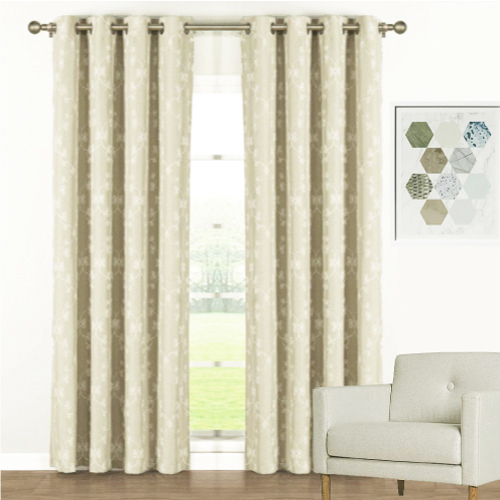 The dark purple room could use a softening edge, so using this neutral curtain panel provides a good contrast without darkening the room too much. Shop ivory curtains online.
---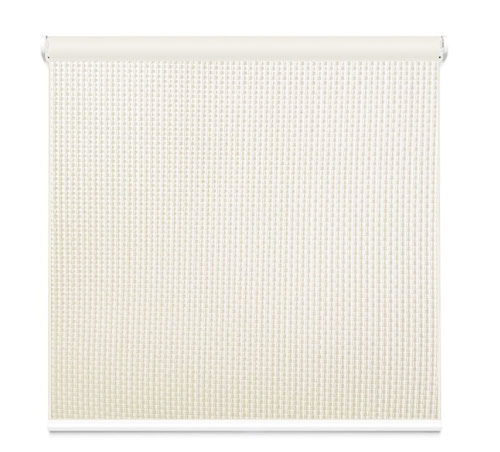 The cream coloured roller blind can be easy to install and use each day. We've figured the neutral colours to work best in purple rooms, so this can pair with dark or light shades. Shop ivory roller blinds online.
---
What Colour Curtains And Blinds Go With Green Walls?

Window Treatments: Bold colours, neutral sheers, timber blinds
Green is a great colour for the natural people who like to embrace the great outdoors in as many ways as possible. Light, soft, mossy tones are recommended by interior designer Nelly Reffet.
Reffet also warns, "Green is one of those colours that can be tricky to work with. Get it right and you'll love it for life. Get it wrong and you could regret it in two weeks."
Green is also known to evoke serenity, which is perfect for the master bedroom.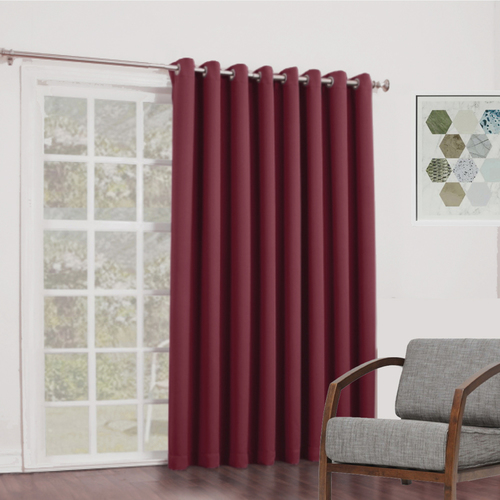 The first green shown in the Houzz article is one mixed with a lot of grey to give it a more neutral look. When done correctly, more bold designers can excellently pair a red curtain panel. Shop red blinds and curtains.
---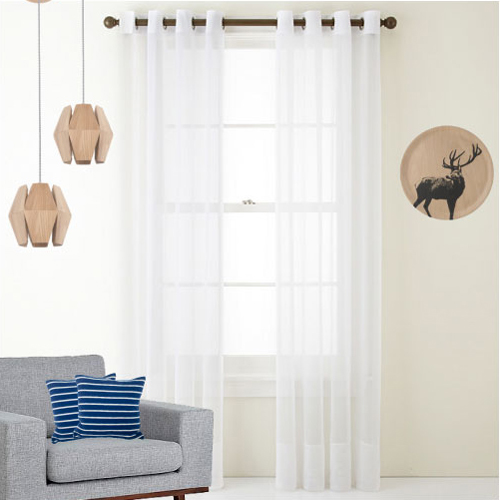 The light, sheer curtains work well in the green room, too. The transparent curtain panel allows the natural light to show off the green colour, both light and darker shades. Shop white sheer curtains online.
---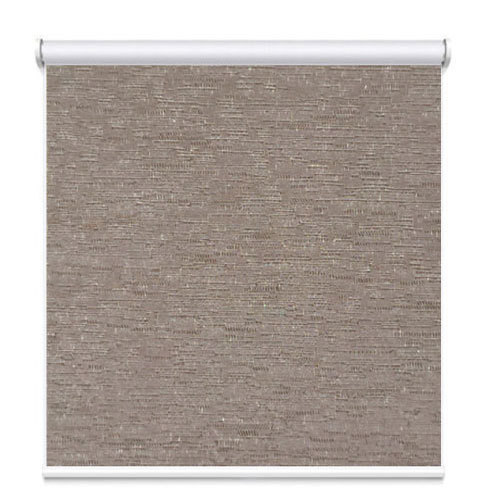 The neutral brown roller blind is for the true nature-lover. Pair this roller blind with a mossy coloured paint job to immediately transport your mind to the great outdoors. Shop online for these blinds.
---
Learn how to best pair together window treatments with grey, blue, black, red, or white walls by reading our previous posts.
The Best Colours to Paint Your Bedroom Walls