Posted by Emily Wang on 6th Apr 2023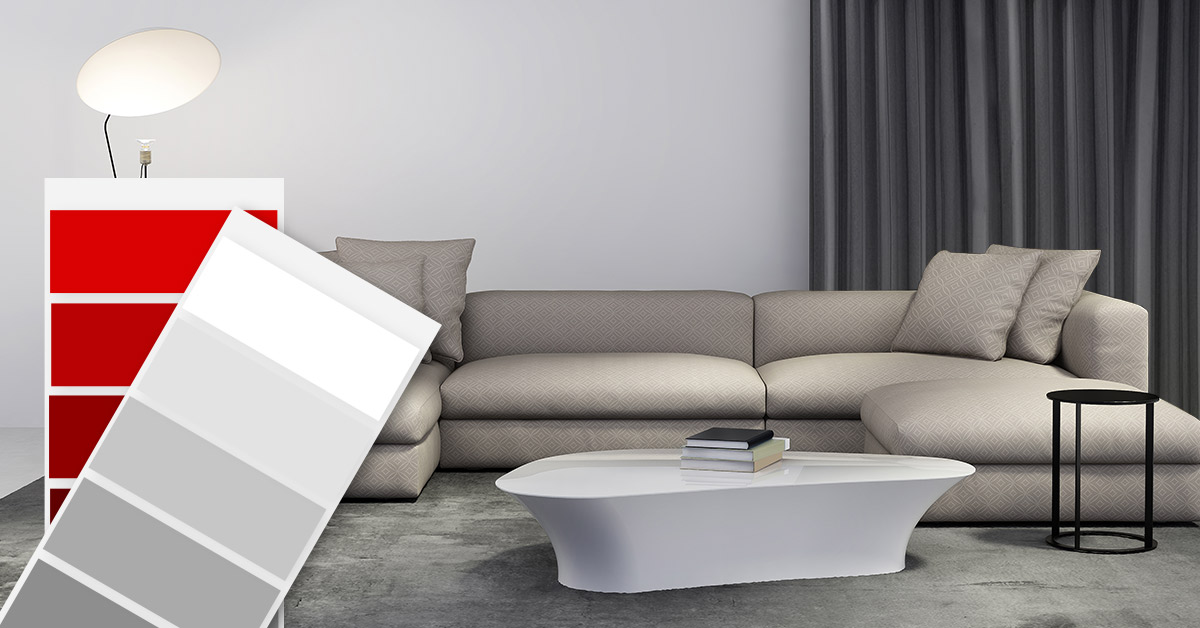 The master bedroom is where the magic happens. Sleep, that is. The last thing you see before you close your eyes at night and the first thing you see in the morning is your master bedroom. That is why it is always a featured room in any home show, magazine, or blog. People love to decorate their bedrooms! We definitely agree. Today, we are inspired by Laura Venuto, a feature writer of Australian lifestyle for Houzz, and her post: The Best colours to Paint Your Bedroom Walls. With her wall colour expertise and our recommendations for curtains and blinds to match, you will be set to decorate your own master bedroom, giving it a fun and trendy uplift.
Wall Colour: GREY
Window Treatments: Two-Tone, Light Purple, or Red Curtains; Ivory Blinds
Venuto recommends grey walls for rooms with high ceilings, light floors, and a large space. Stick with the deep greys, almost charcoal, to give the room character while it still remains neutral.
The neutral room colour allows the decorator to have fun with colourful window treatments.
---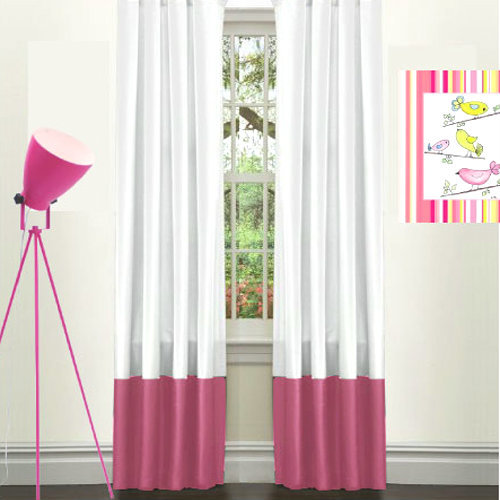 The look of this two-tone curtain panel keeps the room mostly neutral but adds a fun pop of pink to the very bottom of the panel. The pink and grey look dashing together. Shop our range of pink curtains online!
---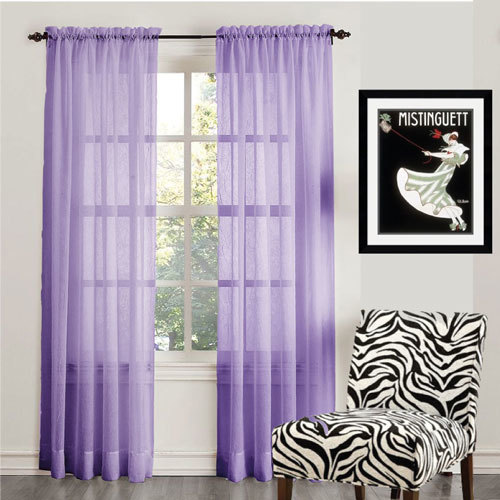 Another great colour combination for grey walls is a light purple curtain panel. Since the grey walls are a deeper shade, the light purple contrasts nicely.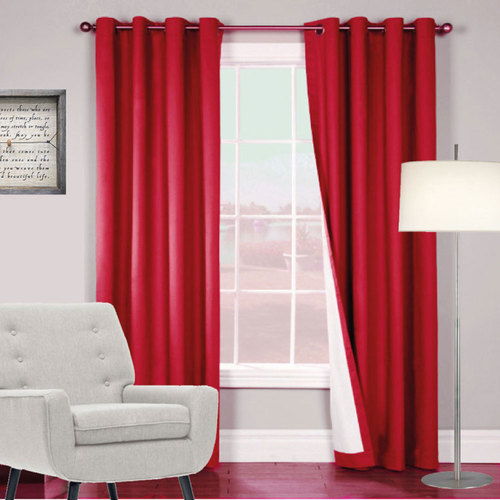 Feeling bold? The grey and red colour combination is not one for the weak. The bright red and the dark grey add a lot of emotion and mood to the room. Browse our red curtains online.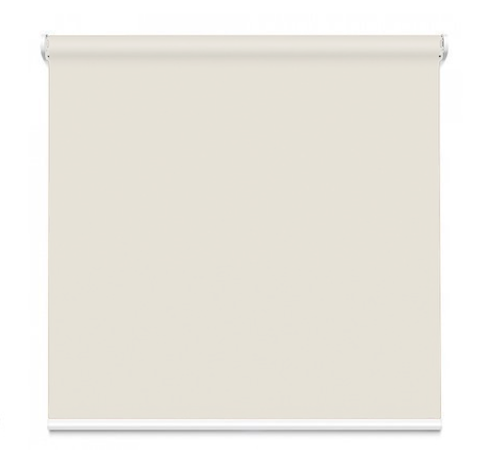 Take down the Wow! factor a notch to keep the room elegant and simple with ivory coloured roller blinds, available in blockout or SunScreen. Shop for these blinds online.
Wall Colour: BLUE
Window Treatments: Grey, or Red Curtains; Textured Mocha Blinds
Blue is known to be a calming colour, which can really help with relaxation before and after sleep. Despite blue being considered a cool colour, it can make a room feel warmer and cozier.
---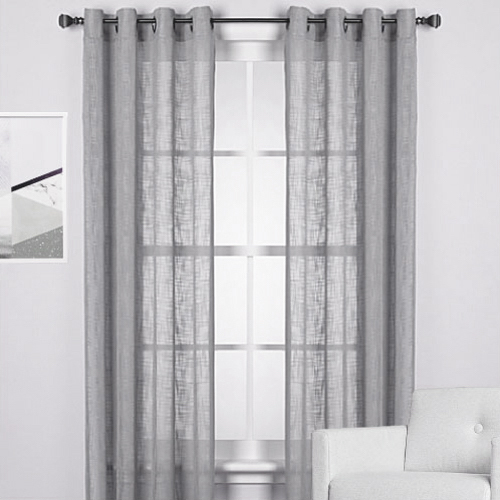 Grey curtains are a great neutral colour to balance the bold blue walls. Greys can range from dark blockouts to light sheers, and all look great. Shop for grey curtains online.
---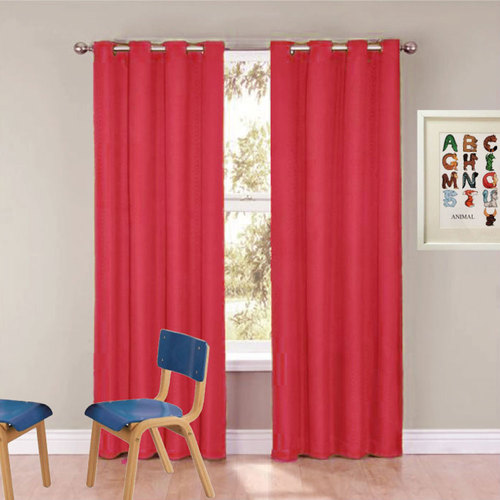 Think Australian patriotism when you consider pairing red curtain panels with a blue coloured room. It is bright, bold, and beautiful.
---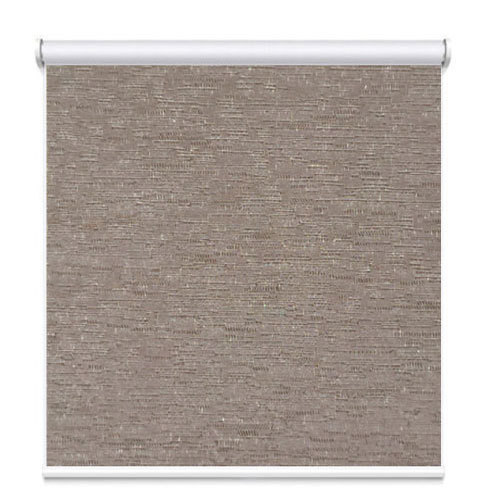 The beautiful texture adds a subtle hint of detail to the blue room, and the mocha coloured blinds keep the window treatment neutral. Shop for these neutral blinds online.
---
Stay tuned for our next few posts as we extend suggestions for purple, green, black, red, and white walls and the blinds and curtains you can find online to match.