Posted by Emily Wang on 6th Apr 2023
Being a landlord has many responsibilities, not the least of which is managing and maintaining the curtains and blinds you have in your rental property. There is a lot of misinformation surrounding this issue, with renters and landlords equally intrigued by the process that should be followed in a number of common rental scenarios. We've supplied many landlords with beautiful, durable curtains and blinds and today we're going to cover off your responsibility and best interests when it comes to your investment property draping.
Can tenants bring their own curtains and blinds to a rental?
In short - it depends on the type of curtains you have in place, and whether they are permanently affixed to your windows. Quickfit Blinds & Curtains offer a large selection of eyelet options that can be removed in place of a tenants curtains. What you and your tenant need to remember is that these curtains are typically made to order, and so one curtain will not fit all fixtures and ceiling depths.
If your tenants insist on using their own curtains, simply remove your curtains from their rods, and provide your tenants with the specifications of each room. Blinds will not be so easy to remove, as they are affixed at the top of the window, with strings intricately woven throughout. Like anything in your home, if it's quality and designed with style, you will not need to have this conversation at all. You can read more about what tenants need to do to hang curtains in our new guide.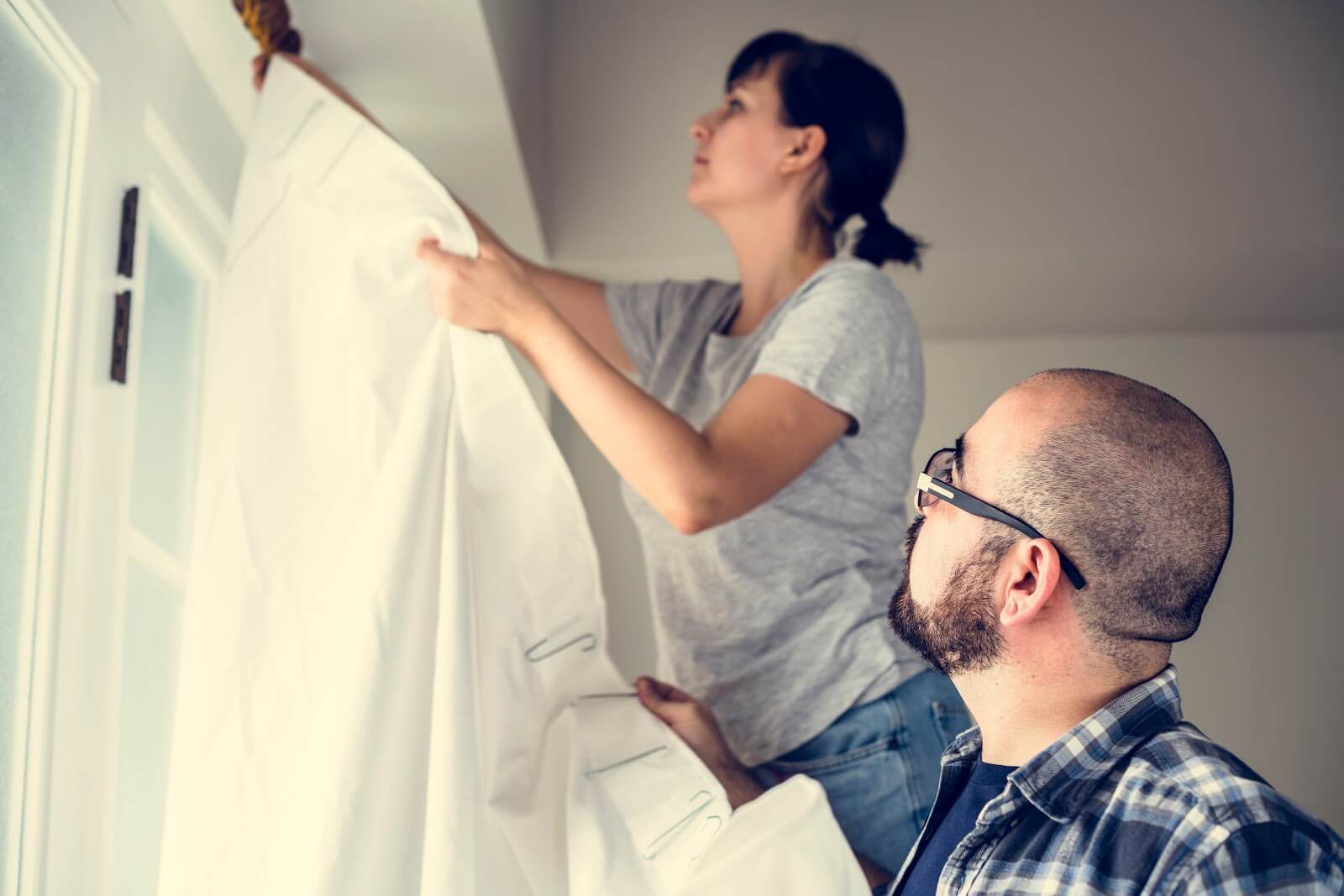 What if the curtains and blinds need to be cleaned during the tenancy?
Curtains and blinds are not always at the top of the list when considering what needs to be cleaned around the home. The truth is, they are incredibly easy to clean and should be looked at before a new tenant moves in. Your curtains can easily be removed these from their rods and be washed at home or dry cleaned (always follow your wash care label). Your blinds will need to be cleaned onsite as they are affixed, so reach out to your local blind cleaning business for guidance on how this can be arranged and was the post-clean requirements are. If you are taking the trouble to administer this detail-clean, make this known to your tenants upfront so that they can appreciate the effort and feel comfortable in each room through their tenancy.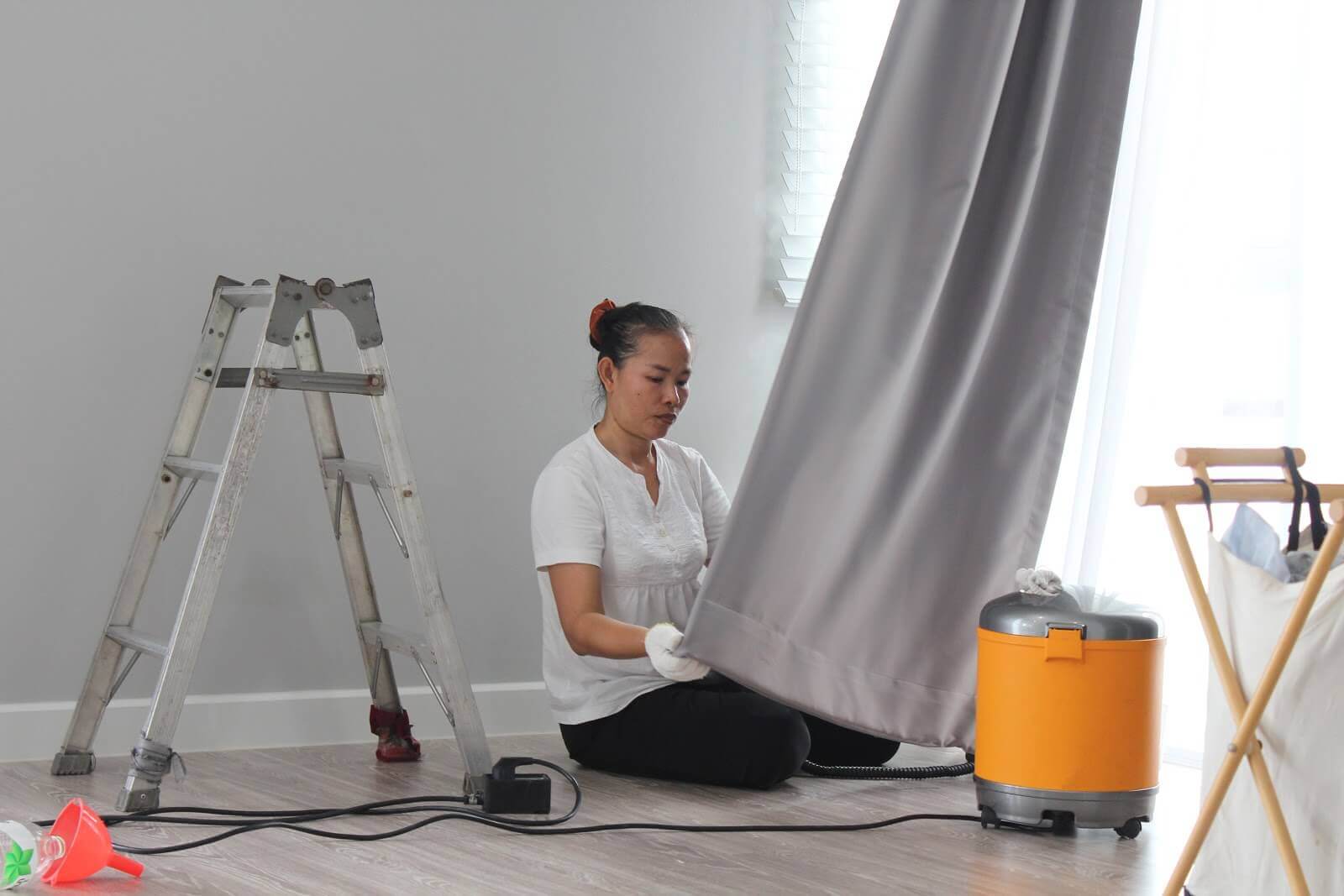 What if tenants request new curtains and blinds?
Landlords who invest in quality blinds will not have this request made to them, as tenants will be pleased with the blinds and curtains already in place. It's incredibly important to inspect your curtains and blinds as part of every exit inspection, to avoid any unwanted surprises that your new tenant will find and tell you about. As a landlord, you are not obligated to change items that come with the property listing if they are not damaged. A difference of opinion in colour and style does not constitute a sound justification for new curtains and blinds, although you can avoid this conversation by first investing in quality products that are attractive and reliable.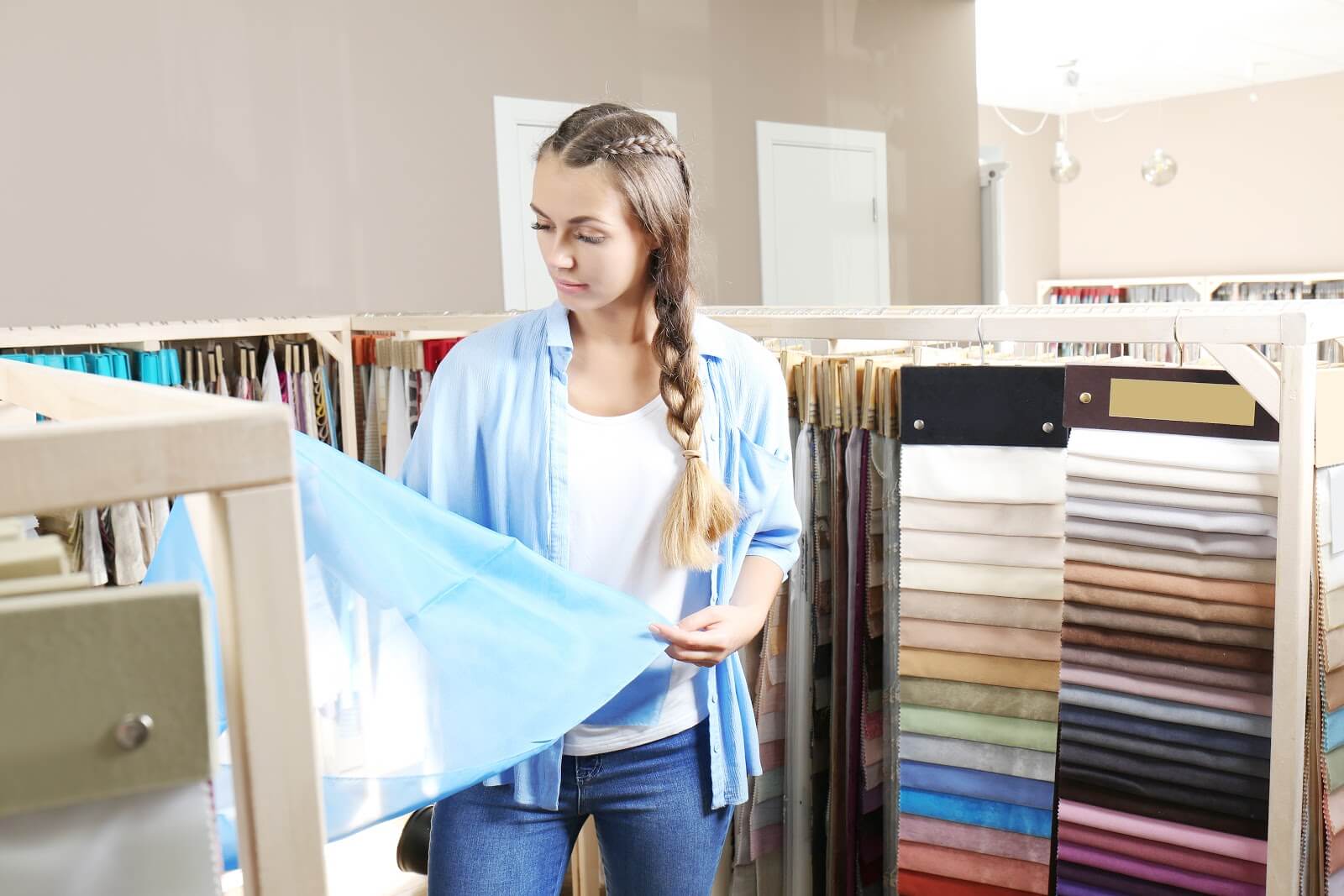 Home and land packages - are curtains and blinds included?
With a societal shift towards buying home and land packages off the plan, you may be wondering if curtains and blinds are included in your purchase. This is a clever question to ask, and one that many forget to. It's uncommon that blinds and curtains are included in the fit-out, and if they are, they can be an entry-level solution that may or may not be chosen with the future in mind. Many homeowners receive the keys to their newly-built homes, only to see newspapers on the windows instead of blinds or curtains.
Don't let this happen to you. When it comes to finalising your contract and inclusions list, be sure to ask what the curtain and blinds are going to be and what they will look like. The flexibility of options will vary from each home and land package, but you will ultimately have a say in curtains or blinds if they are included, so think about your long-term plans for the property and decide which option will work best.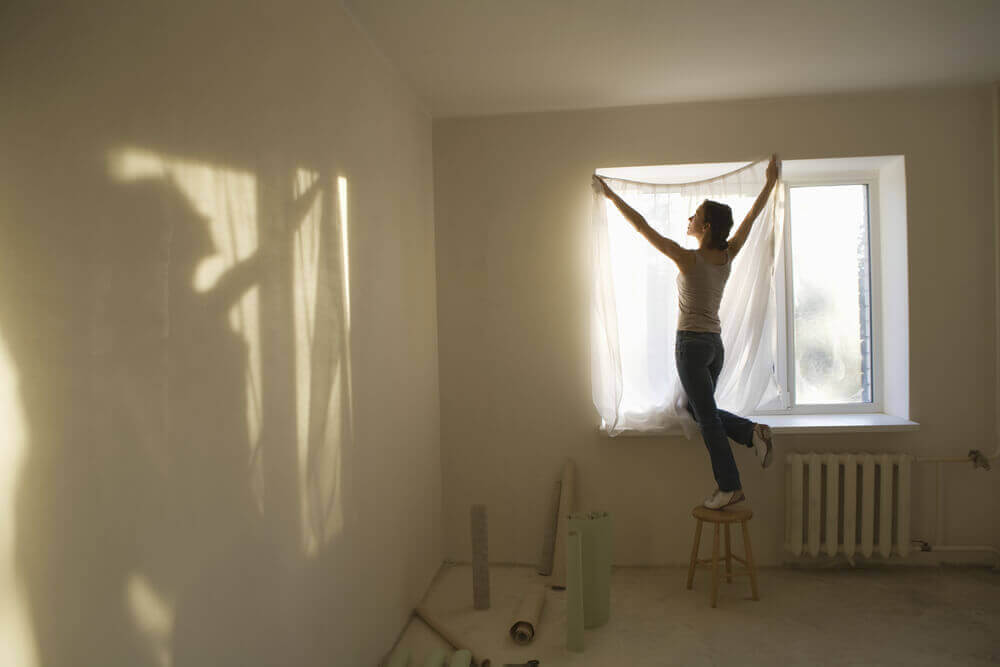 What is the ideal solution for an investment property?
With all this in mind, you may be wondering what sort of curtain and blind solution you should be deploying for your investment property? As you will not be there on a daily (or even monthly) basis, you will want to install blinds that will be durable in design and timeless in style. The selection at Quickfit Blinds & Curtains have been created as a 'set and forget' solution so that you can rely on your blinds and curtains from the moment you install them, whichever product line you choose.
Use your common sense with the decisions you make, such as choosing neutral colours throughout the home, and selecting a blackout curtain in shared rooms that may experience a lot of sun throughout the day. If in doubt, always put yourself in the shoes of your future renters and understand what is going to complement the decor and preferences of the majority.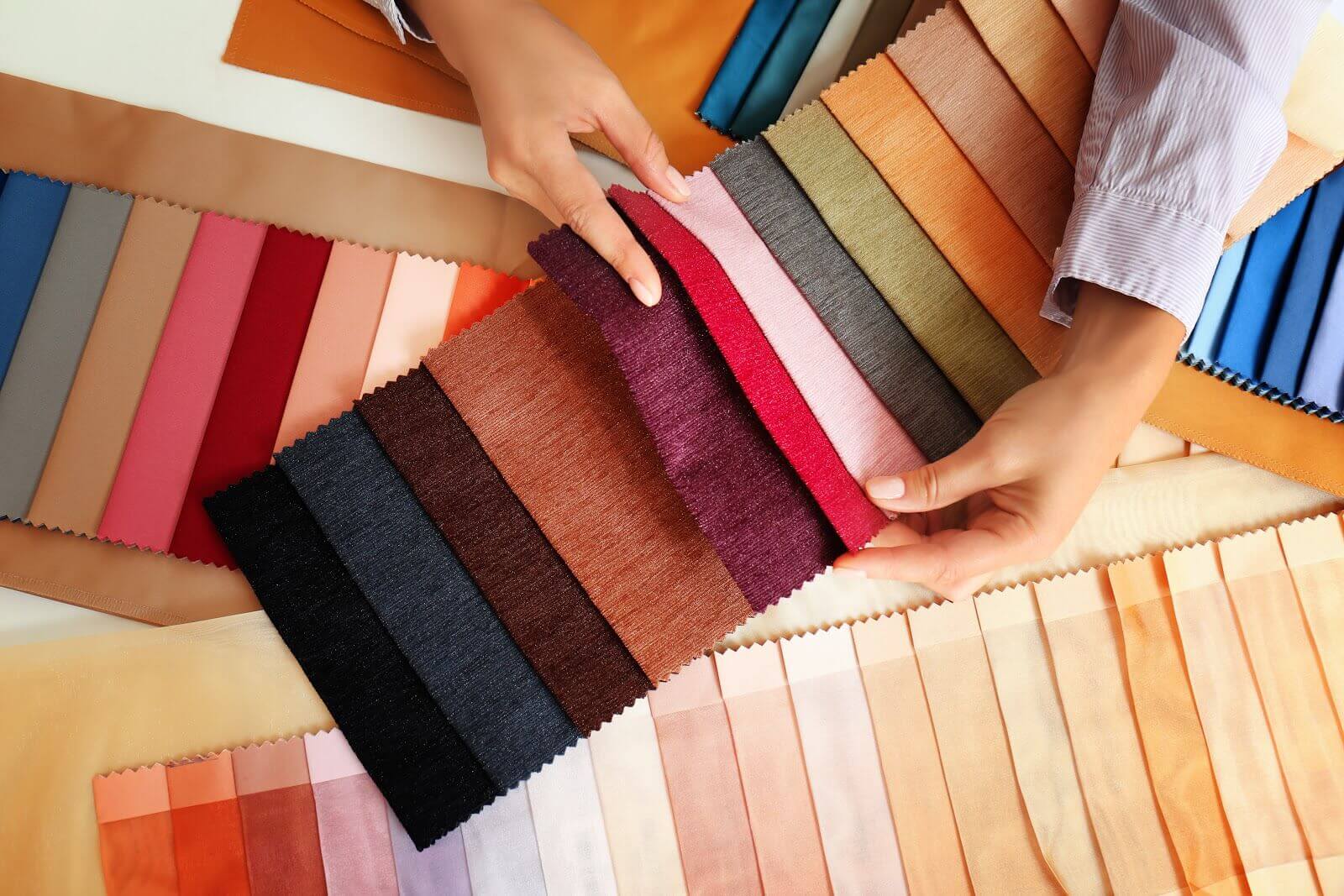 Navigating your role as a landlord can be difficult, but quality blinds and curtains will never be a decision that you or your tenants won't appreciate and rely on. If you would like to discuss your options with our team of drapery stylists, contact Quickfit Blinds & Curtains today. We look forward to setting your property up for tenants!