Posted by Emily Wang on 6th Apr 2023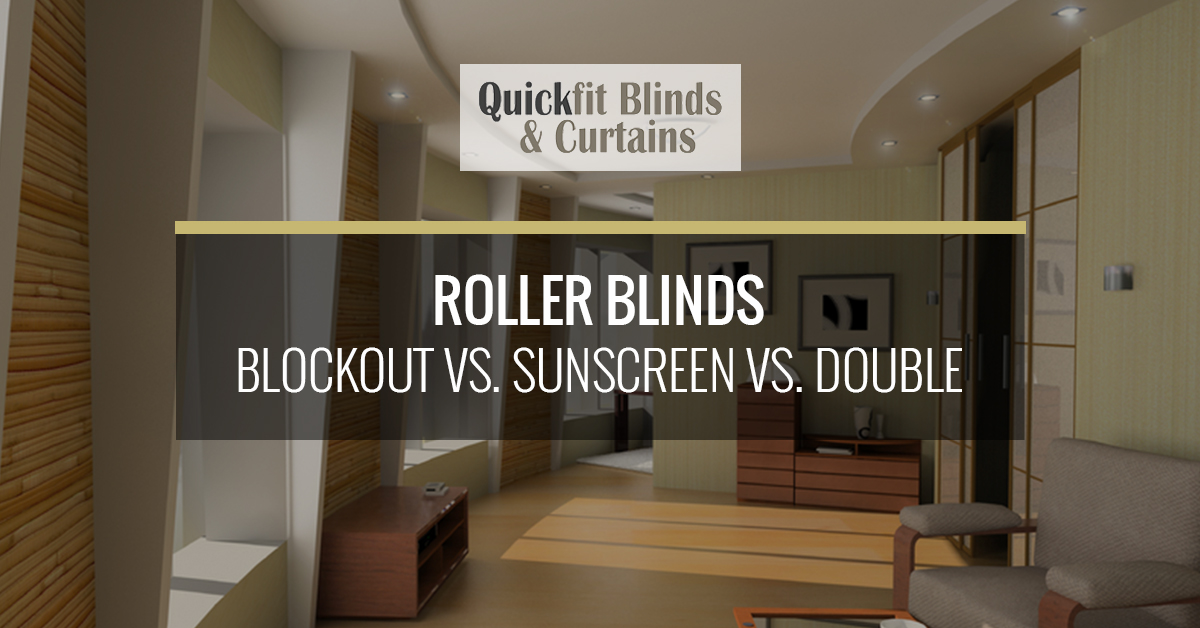 Roller blinds are an efficient and stylish window covering that can be used in homes or in businesses. They come in ready-made sizes or can be customized to fit a specific window dimension (such as small windows or large windows). Quickfit specializes in an online collection of roller blinds of varying colours and styles.
Comparing The Different Types Of Roller Blinds
We've recently introduced the Double Blind to our collection, in addition to the classic blockout blind and SunScreen blind. Each of these styles comes in white, ivory, latte, charcoal, or black colouring and are easily installed. Moreover, all roller blind styles come equipped with a stainless steel cord mechanism (child safety mechanism included), a white powder coated round bottom rail, a heavy duty 38mm top tube, and a classy look. These components are all created at a commercial grade, which means they will last for many years with proper care.
Blockout Roller Blind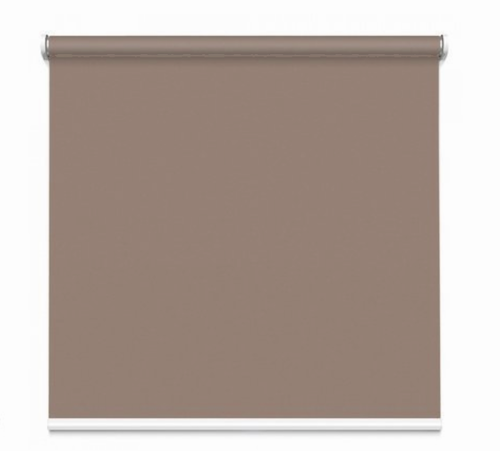 The blockout roller blind is a high-quality blind made out of a coated fabric that blocks out 100 percent of sunlight. The white coating reflects UV rays, which helps keep the room dark when the blinds are drawn and the room temperature regulated.
Ready-made blockout roller blinds are made out of a flexible material that can be easily trimmed to fit standard window frames - you choose whether you want the blind mounted on the inside or outside of the frame. Custom roller blinds are created with your measurements in mind, making it a perfect choice for large living room or business windows that need to maintain darkness during the day.
Shop now for blockout roller blinds online at Quickfit.
SunScreen Roller Blind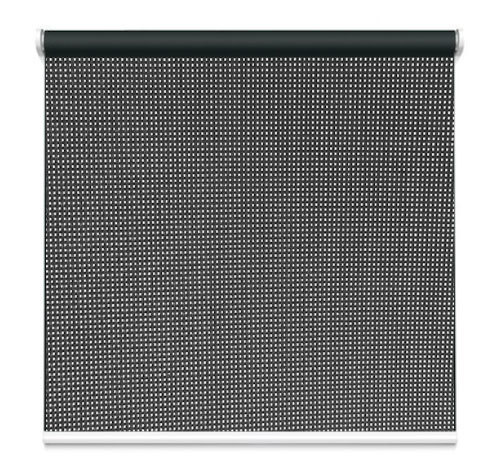 While the SunScreen roller blind is very similar to the blockout roller blind in function, it has one major distinction that makes it quite appealing to those who enjoy sunshine. The SunScreen roller blind allows sunlight to filter into the room, even when the blind is closed. The flexible blind fabric is made with a checkered pattern, which allows light to infiltrate through the fabric and into the room. This is a great choice for people who want to maintain privacy but would also like to use the natural light to their advantage.
Shop now for SunScreen roller blinds online at Quickfit.
Double Roller Blind (Blockout AND SunScreen In One)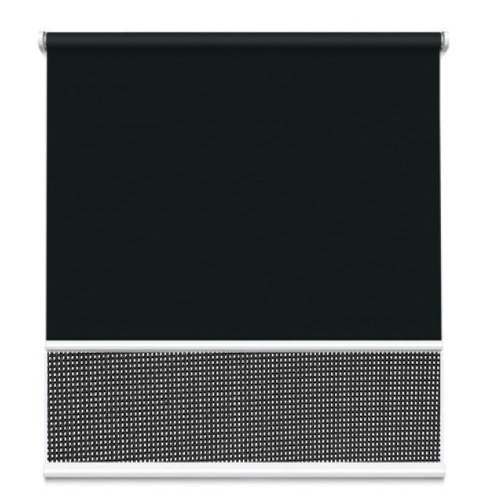 Now if the blockout roller blind and the SunScreen blind both sound appealing, you're in luck! You no longer have to choose one or the other. Quickfit now offers the double roller blind, which is made with two layers of fabric: the blockout layer and the SunScreen layer. The double blind hangs both blockout and SunScreen layers in one mount and are operated on separate chains so the owner can choose whether to have the blockout shade or the SunScreen shade in use at any given time.
Shop now for double roller blinds online at Quickfit.
Altogether, roller blinds are a common style that looks great in any setting. Choose the colour and style you want from Quickfit's online blinds collection today to get started.